New Nvidia 4080 Spec Leak Suggest a (Thankfully) Lower Power Consumption
---
---
---
Mike Sanders / 1 year ago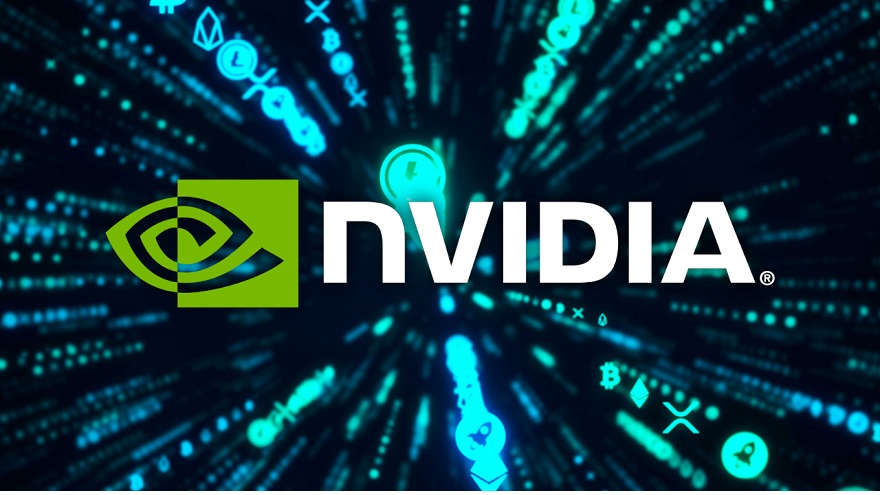 Somewhat bizarrely, leading up to the release (well… launch) of Nvidia's 40XX series of graphics cards, the biggest talking points haven't been what level of performance we can expect from them. Or exactly how much VRAM they're going to come with. – Instead, it has pretty much been encompassed by one subject; power consumption.
Put simply, all indications since the start of the year have suggested that the Nvidia 40XX series is going to require significantly more power than seen with current-gen 30XX models. – Following a new update by leak source '@Kopite7kimi', however, fresh specifications have appeared online which, thankfully, suggest that the 4080 isn't going to require anywhere near as much power as originally feared!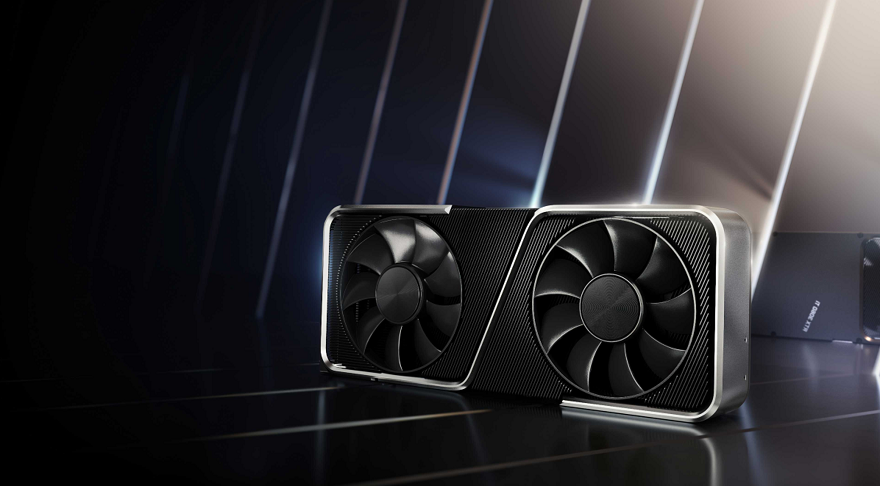 Nvidia GeForce RTX 4080
Before we get onto power, let's start with a particularly interesting side note. Namely, it is now being claimed that the GDDR6X memory speed on the 4080 has been increased from 21Gbps to 23Gbps. So, in other words, it looks like the memory or memory bus has been improved to a much faster specification. Albeit, it does still seem to be retaining the 16GB of VRAM which has been cited for nearly 6 months now.
In fact, VRAM, unlike everything leading up to the launch of 30XX, is hardly a subject of debate at all!
So, what about the power? Well, according to these newly revised specifications, the TBP (total board power – ie the maximum theoretical draw) has been reduced from 420W to 340W.
Let's make some updates.
RTX 4080
PG136/139-SKU360
AD103-300-A1
9728FP32
16GB 23Gbps GDDR6X
total card power 340W

— kopite7kimi (@kopite7kimi) August 23, 2022
Improved Rather Than Inaccurate?
The immediate point of interest is that this would suggest that the TGP of the 4080 may actually be lower than the 350W seen with the last-gen 3080. It is, in fact, a factor that has me more than a little sceptical if this update is actually correct. – I mean, have we really gone nearly 6 months believing that power consumption is going to go hugely up for it to possibly just end up being on par or potentially even lower than current-gen models?
Well, according to the source, both yes and no. The original specifications were apparently legitimate. What's happened is that with the 40XX series coming up for release, Nvidia has been able to hugely improve efficiency which has seen a massive drop off in power requirements. – And yes, while some might still be cynical, this is a perfectly valid explanation.
All going well though, the 40XX series isn't going to be anywhere near as power-hungry as previously feared!
What do you think? – Let us know in the comments!