New Nvidia Drivers Disable GTX 900M GPU Overclocking
---
---
---
Bohs Hansen / 6 years ago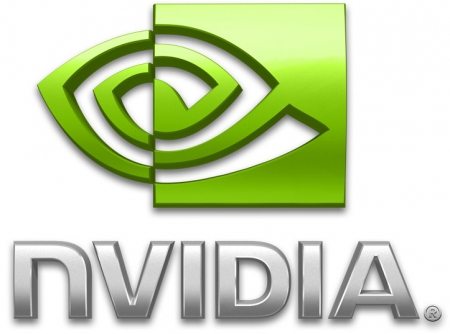 Some Nvidia users weren't happy with the recent 3.5GB RAM debacle and now it looks like Nvidia has angered the next part of their userbase.
The current GeForce GTX 900M Mobile GPU series had been overclockable up until now, something a lot of users enjoyed – but that ability was just a bug from the looks of it.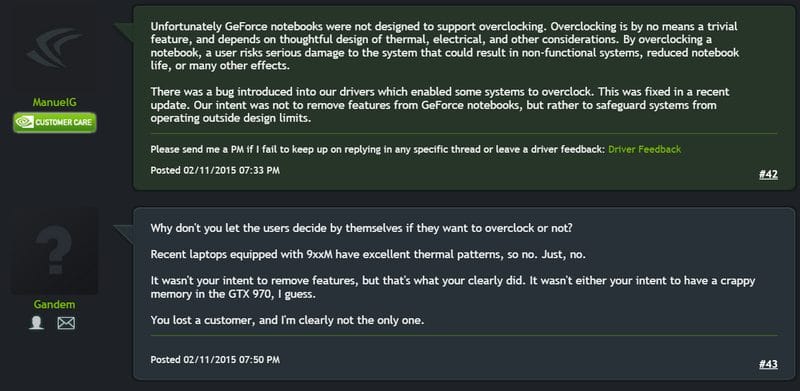 That 'bug' has been fixed in the latest driver package and set overclocks are returned to default. Third party overclocking tools don't work anymore either.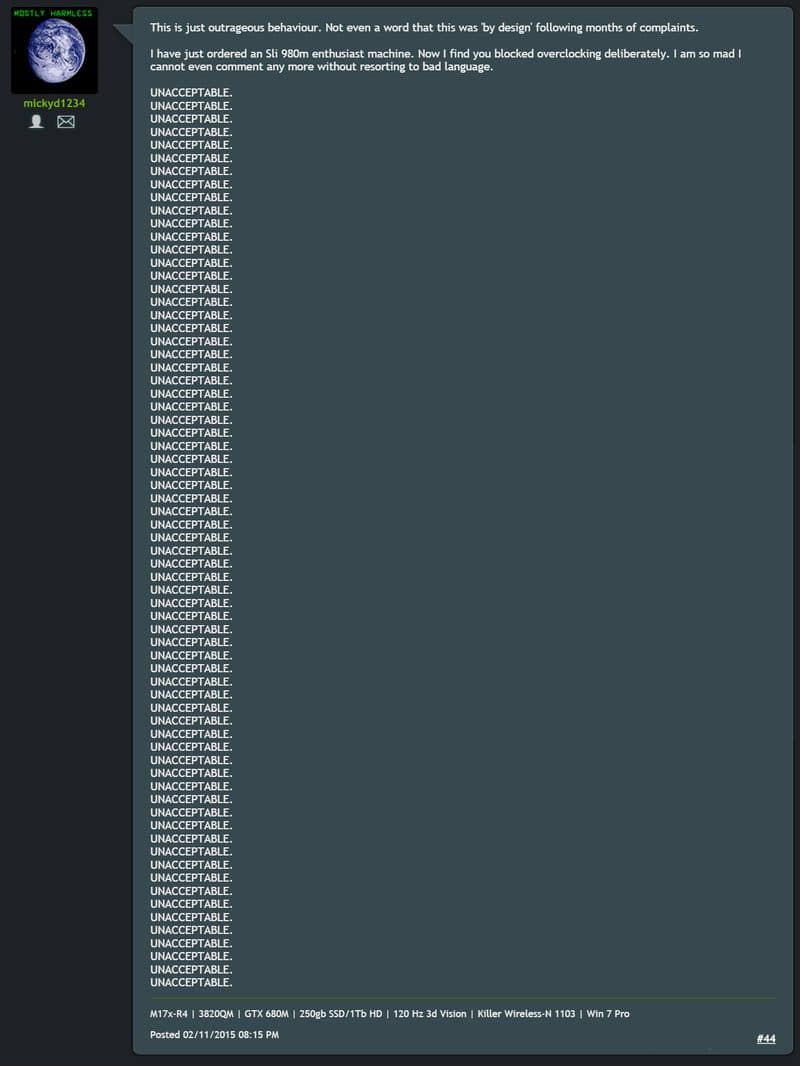 Angry users immediately went on to Nvidia's support forums to report this bug, only to get the reply that it was intended as a fix.

The reason for the disabling of this function is logical, risk of damage is a lot higher on notebooks that are specific designed to accommodate a specific maximum amount of heat – but users want the ability even if it would mean voiding their warranty.
Thanks to MyDrivers for providing us with this information