New Ofcom Rules Should Make Broadband Switching Faster and Easier!
---
---
---
Mike Sanders / 2 years ago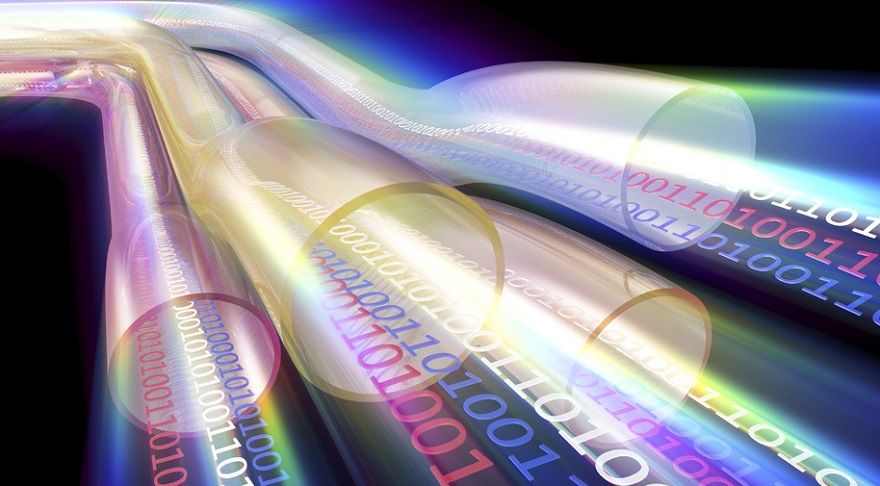 Fortunately, I think that when compared to around 20 years ago, switching your broadband supplier now is (mostly) significantly less stressful than it used to be. Depending on the type of service you have, however, it can still be pretty annoying or, at the very least, inconvenient. For example, while swapping your traditional copper-based service for another is mostly pain-free, transitioning between, to or from, a fiber connection can be a huge pain in the backside. Largely because you, as the customer, are often the one being forced to ensure that all the ducks are in a row for a hopefully smooth transition. Specifically, as one service is disconnected and the other enabled.
Following a report via the BBC, however, if such ISP swapping has become a nightmare for you, then there is good news as Ofcom has announced new regulations for UK customers that should, all going well, make it both faster and easier!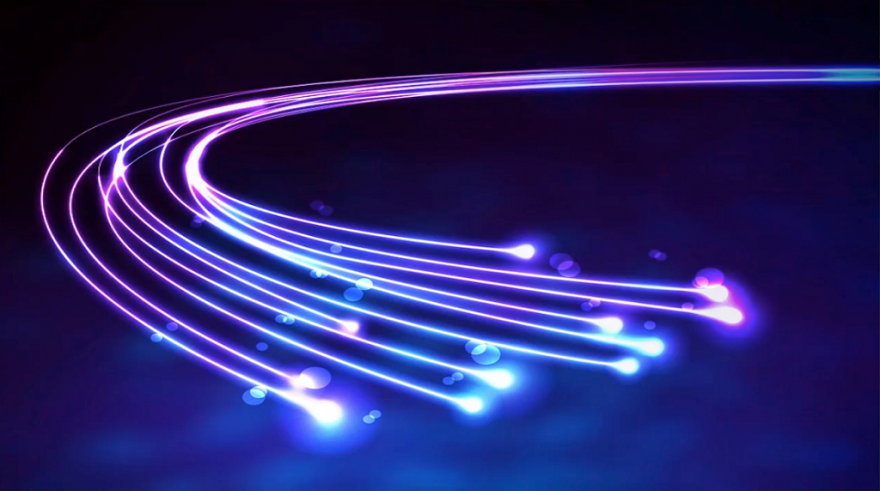 Ofcom Announce New ISP Swapping Regulations!
The new regulations effectively ensure that existing rules for swapping your ISP have been expanded to ensure that your new provider will have to do all of the leg work for you regardless of your old or new connection type.
What does this mean, though? Well, just to clarify an earlier point, if you had a traditional broadband connection and wanted to swap it for the same but off another new supplier, your new provider would have the responsibility of both contacting and cancelling your (soon to be prior) service. The same applied to fiber companies. HOWEVER, a loophole did exist if you were swapping between (in either direction) fiber and copper. In these instances, you, as the customer, would be required to contact all parties. This often resulted in masses of telephone calls (and waiting in phone queues) just to establish the following claim of events:
Call to Provider B – Hello, I'd like you as my new ISP, can we discuss packages?
Call to Provider A – Hello, I'd like to cancel my ISP
Call to provider B – I've cancelled my prior service, when can you start yours?
Call to Provider A – Hello, again, can you terminate my connection on 'X'
With this new system though, regardless of what service you are going to or from, with 1 call your new ISP should, all going well, ensure that your previous broadband subscription is canceled and that their new service should kick off hopefully within hours of your former provider being terminated.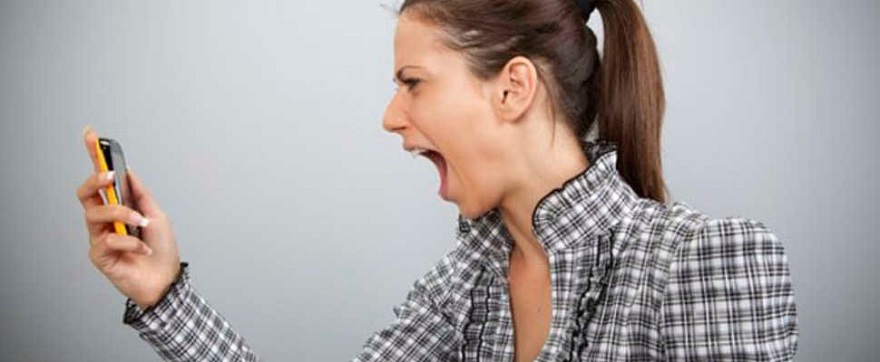 You Are A Valued Customer So Let's See What We Can Do?
In announcing the news, Ofcom has confirmed that one of the key reasons they've applied this rule more universally is because of the number of complaints they received regarding ISPs and the general procedure they take when a customer calls in to cancel a service. Specifically, and I can personally attest to having experienced this more than once, was phoning in to terminate a service but would subsequently be bombarded with sales pitches attempting to keep them.
I mean, let's be honest, the last time you phoned a company to cancel something, did you have a couple of minutes of your life wasted as they attempted to find a means to keep you onboard? – In this regard though, my counterargument to them has always been the same. If I'm such a valued customer, why didn't they call me up with this offer?…
All going well though, changing your broadband has just gotten a little simpler!
What do you think? – Let us know in the comments!