New Phone Fraud Scheme Uses Your Own Voice Recording
---
---
---
Ron Perillo / 4 years ago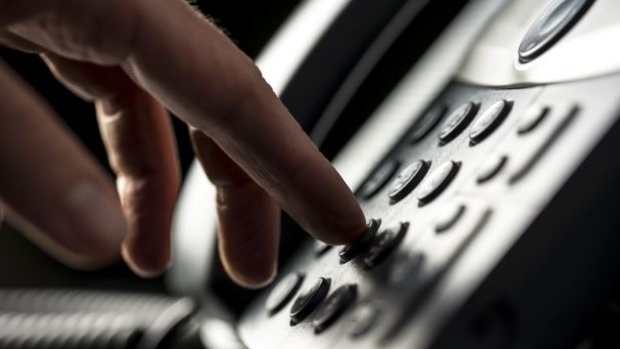 A new type of phone fraud scheme has hit North America that baits the user so that their voice can be recorded and used against them to sign up for services unwittingly. The Better Business Bureau warns that the scammers bait callers into simply saying "yes" by pretending to be on a poor connection line after asking "Can you hear me now?", often with an obvious South Asian accent and then uses that affirmative to sign up the user.  Thousands have already been duped by the scam and over 2,000 reports have been logged in North America.
The scam signs up users to a range of items including travel packages, advertising expense and other big ticket items. Similar to the Internal Revenue Service scam that is also going around North America, many of the victims of this fraud are older people who live alone and new immigrants and refugees to the country who are afraid that they are ignorant of the law. In the Internal Revenue Service scam, home owners receive a call from somebody purporting to be an IRS agent claiming that the person owes back taxes and must be paid immediately or face arrest or deportation. With the "Can you hear me scam", the scammer sends an invoice after the phone call that may be in arrears and bully the victim into going through with the transaction or else a lawsuit will be filed. The Better Business Bureau warns that there are consumer protection laws in place so that these types of sales are invalidated and further suggests that if the number calling is unknown to the user, to feel free to ignore it.
The US Justice Department charged 61 people and entities last year for taking part in the fake Internal Revenue Service call-in scam which cost over 15,000 Americans $300 million. The five call centers that operated the scam were based in India and were charged as well with the US based co-conspirators laundered the payments. The arrest it seems has done little to deter scammers overseas who are now trying out new schemes to victimize millions more.