New Processor Helps Drop Price of Google's Modular Phone
---
---
---
Chris Smith / 9 years ago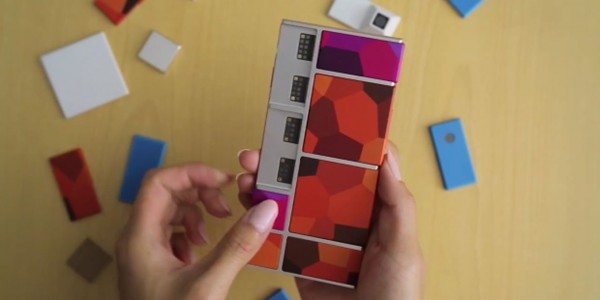 Project Ara is Google's Modular phone concept, plagued by one major issue – having an interchangeable processor which is as easily swap-able and compatible as something such as RAM.
Being the known problem solvers that they are, Google has built their own alternative. Working together with Chinese company Rockchip, they have started designing a system-on-chip with modular technology built-in. This means that your phone won't require any bridge chips or any external help to let you swap processors.
This technology is not set for release until the prototype in 2015 however. But this is certainly one step closer to the completion of a completely new and possibly revolutionary device.
Image courtesy of Ultimate Pocket