New Robocop Sequel Director Teases Peter Weller Casting
---
---
---
Mike Sanders / 3 years ago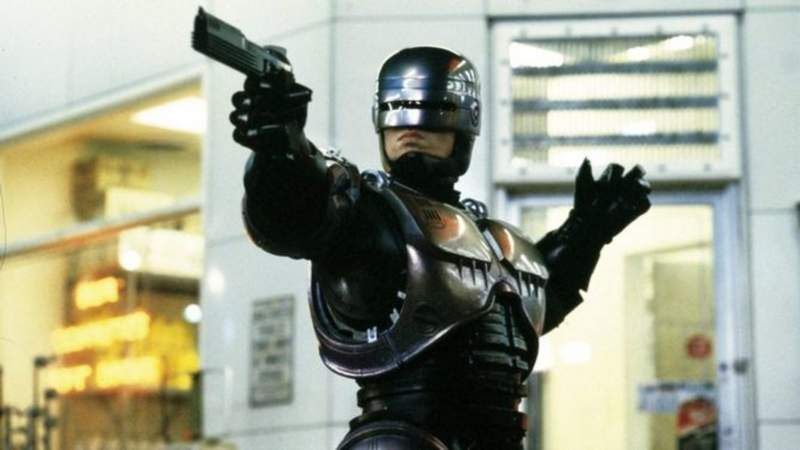 New Robocop Sequel Director Teases Peter Weller Casting
Back in July, it was announced that a brand new Robocop film was one the works. What was perhaps the best to hear though was that it was going to act as a direct sequel to the 1987 original. Yep, it would be completely ignoring, 2, 3 and even the recent reboot. This was taking Robocop back to its roots to hopefully give it the sequel it really deserved.
For what it's worth, I actually quite liked the 2nd film. Sure, it wasn't as good as the original, but like Ghostbusters 2, it had its moments.
In a major bombshell though, director Neill Blomkamp has suggested in a Twitter post that he would want the original Robocop, Peter Weller, to reprise the role.
Peter Weller

— Neill Blomkamp (@NeillBlomkamp) August 13, 2018
Would Peter Weller Reprise The Role?
It's hard to say. Firstly, it's now been well over 25 years now since he last officially played the role. Secondly, he has made it clear in numerous interviews that he absolutely hated the make-up process which reportedly took around 4 hours to apply and then remove him from the suit.
That being said though, he hasn't exactly landed many more iconic roles since he played Robocop. In addition, with the helmet on (and even thicker make-up) the age probably wouldn't be too much of a problem to overcome. I can't help but feel that if Peter Weller was up for it, this could be a go. It would also, of course, require the studio backing who might prefer a fresher face.
We shouldn't either overlook the fact that Peter Weller is now 71.
Please though, if anyone in the studio is reading this… Make this happen!
What do you think? Would you like to see Peter Weller back in the role? Would his age be an issue? In addition, if not him, who would you like? – Let us know in the comments!