New Rumour Suggests Intel Arc Alchemist Desktop GPUs Are Now Delayed to Q3!
---
---
---
Mike Sanders / 1 year ago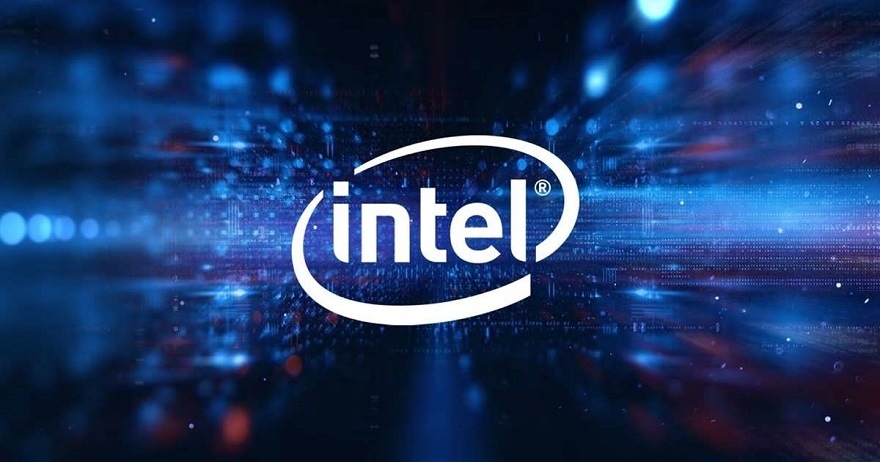 Officially speaking, Intel's initial Arc Alchemist desktop graphics cards should already be released and available to buy. That's according to Intel's own announcement a little under a month ago. – With this in mind though, have any of you reading this actually managed to find one yet? – We're pretty sure the answer to that is no. – Why is that though? Well, so far as we can tell, despite them supposedly being released, Intel has apparently pushed them all back until around the end of Q2.
I mean we're going to be 100% open and honest about this, the current situation is nothing short of a confusing mess! – With this in mind though, when are they actually going to be available to buy? – Well, following a report via Videocardz, a fresh leak source is claiming that pretty much all Intel desktop Arc Alchemist graphics cards have now been pushed until very late Q2 and possibly even Q3! – In other words, they're still coming (apparently), but way behind schedule!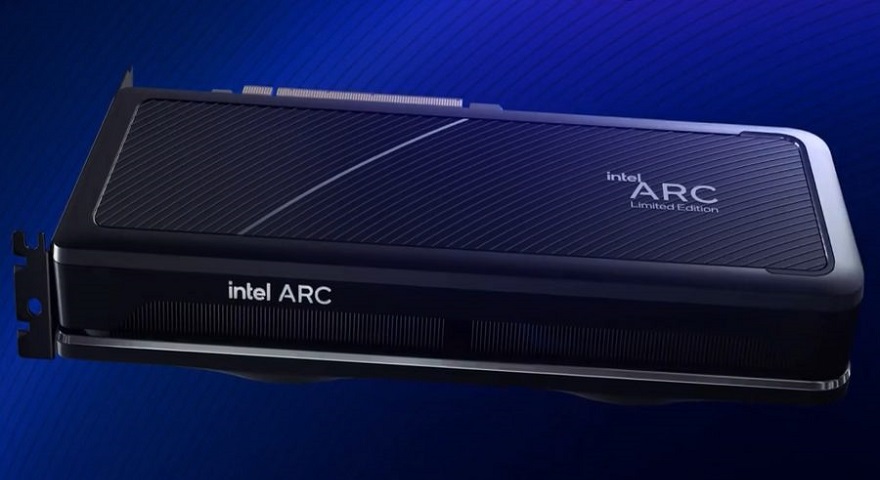 Intel Arc Alchemist Desktop GPUs – Out… But Not Out!
Rather frustratingly, no exact reason for the delay in Intel's Arc Alchemist desktop graphics cards has been confirmed. Then again, given how laptop models are also supposed to be available to buy and aren't, this perhaps indicates just how much of a mess the current situation is. – Put simply, nobody, and not even Intel seems to know when their new graphics cards should be arriving.
If this new source is accurate, however, Q3 is going to be a very problematic launch date for Intel. It is, after all, only a few months prior to the release of AMD's Radeon 7000 and Nvidia's 4000 series of graphics cards. – At this point though, all we can say is that while they are coming, as to when you'll actually be able to buy one, your guess is as good as ours!
What do you think? – Let us know in the comments!