New Skype Malware Uses Its Victim's System To Mine Bitcoins
---
---
---
Roshan Ashraf Shaikh / 9 years ago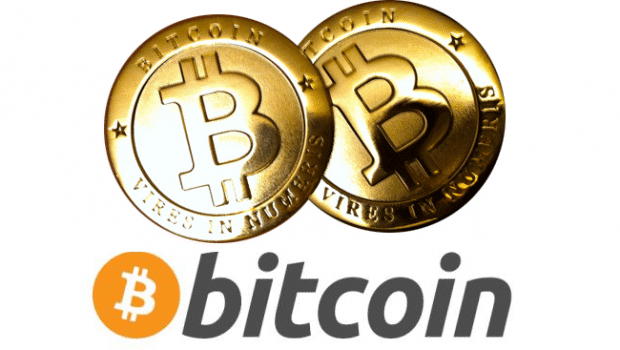 It is recently being found that there's a new type of malware which is spread via Skype has been discovered. This works once the recipient clicks on a link that he receives via Skype. Once this is done, the malicious code installs a Bitcoin miner application on the victims's system on behalf of the programmer to mine bitcoins.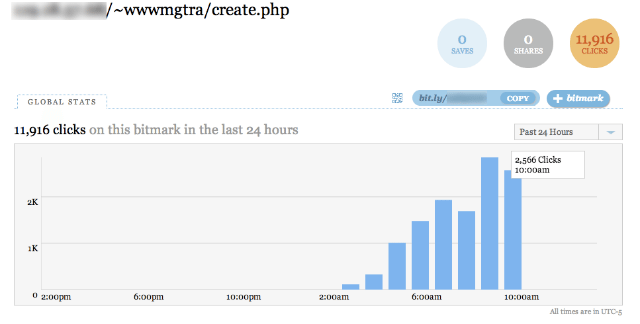 Bitcoins are a digital currency which gained its popularity as it did not have a central issuer or a single authority, therefore was not possible to lock out a certain user or country out of the Bitcoin network. The best past is that it can be used to use it to pay for anything online and offline.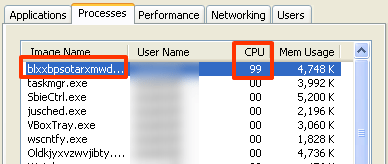 The mining operation is done by mining nodes that manage the Bitcoin network. The mining nodes use the system to find a solution to solve a difficult problem and rewards it in exchange for coins. The malware uses the computers' processing power to do just that, but it do so without the end- user' knowledge and the person who programmed it is the one getting all the profits. The end result is that due to the processing power Bitcoin mining operation requires, the victims' systems slow down, even at times becoming unstable and/ or unusable.
Security company Kaspersky were the ones who have made the discovery of this malware program on Thursday night, and named it iTrojan.Win32.Jorik.IRCbot.xkt'. During that time, it was found that the victims originated from many European nations such as Italy, Russia, Poland, Costa Rica, Spain, Germany and Ukraine, with a surprising average clicking rate of about 2,000 per hour.
It is been found that the malware was initially download from a server in India. Many Anti-Malware programs failed to detect this malware at the time, therefore it was easier for the malware to spread very quickly. Once the end user's system, it uses Hotfile to grab the bitcoins and connects to a server which is now believed to be in Germany and acts according to the instructions given by the programmer.
What's the best fix? Prevention is better than cure. All you have to do is to resist the urge to click random links you get from other people via Skype. It should be noted that by doing so you're reducing the chance of letting the malware spread to your contacts in Skype, therefore not allowing any systems of the people you know to be infected.
Source: The Next Web