New SOMA Trailer From the People Who Gave Us Amnesia.
---
---
---
Ryan Croucher / 8 years ago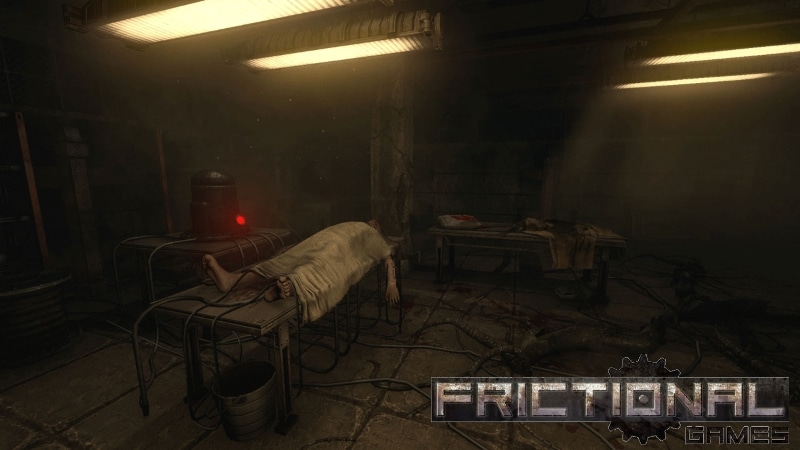 Frictional Games, the makers of the Amnesia and Penumbra series have just released a gameplay trailer for their upcoming Sci-Fi horror game, SOMA.
Despite the name, I remember everything about Amnesia: Dark Descent. It was a game of slightly clichéd flashbacks, ghosts and notes that led Daniel down the road of rediscovery. The game was well devised and it was enjoyable. The trend for good games continues with the sequel, Amnesia: A Machine for Pigs. Which had darker undertones and was generally more gruesome.
The minds behind these games posted on their website:
"After almost five years of blood, sweat and tears we can finally make the following announcement: SOMA, our upcoming sci-fi horror game, will be released on the 22nd September this fall on PS4 and PC."
The new trailer shows off some of the gameplay. You play the role of Simon and you are in what looks to be some sort of power station where the workers have been killed and their robot helpers all but destroyed. The game consists of some puzzle elements and if the creators past games are anything to go by, a few jump scares too.
According to the official website Simon is not an amnesiac, he knows who he is but isn't sure on his situation. So no more looking for clues into his past like previous games. Take a look at the SOMA gameplay below, let us know what you think in the comments. The game is set to be released on the 22nd September 2015, don't forget!
Thank you FrictionalGames.com for providing us with this information.