New Star Trek Series Coming in 2017
---
---
---
John Williamson / 7 years ago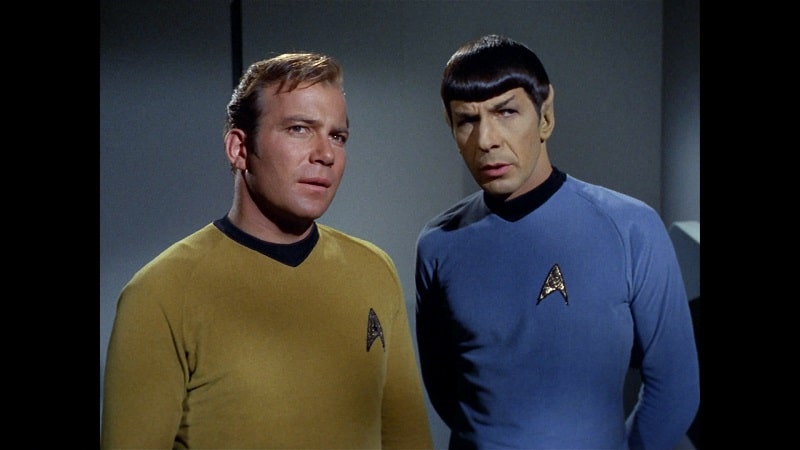 I've watched every series of Star Trek barring Enterprise numerous times and feel it's an integral part of my childhood. The engaging stories, wonderful characters and morality provides an insight into what the world could be like if humans worked together in harmony. In 2015, clearly that's an idealistic sentiment. Whatever the case, I can easily re-watch Star Trek The Next Generation, Deep Space Nine, The Original Series and Voyager without ever getting bored with the stories. To be honest, I've probably done an entire run through of TNG at least 8 times.
You might describe me as a Star Trek addict, and that is certainly true. From nowhere, CBS have announced a brand new series which premiers in January 2017! I am trying to keep calm, but this is incredibly exciting. However, the big caveat is US residents can only access the series through a subscription:
"The new series will blast off with a special preview broadcast on the CBS Television Network. The premiere episode and all subsequent first-run episodes will then be available exclusively in the United States on CBS All Access, the Network's digital subscription video on demand and live streaming service."
https://twitter.com/StarTrek/status/661211904405147653/photo/1
It's an interesting move to broadcast the episodes on a streaming service but restricting its availability to US citizens is appalling. Why not offer Europeans the same subscription service too? CBS need to wake up and realize that Star Trek fans come from all over the world. Additionally, region locking broadcasts only encourages piracy and the new series will be littered all over torrent sites for people to access in and out of the USA. As a result, they should allow everyone to access it and the older Star Trek catalog for a flat fee.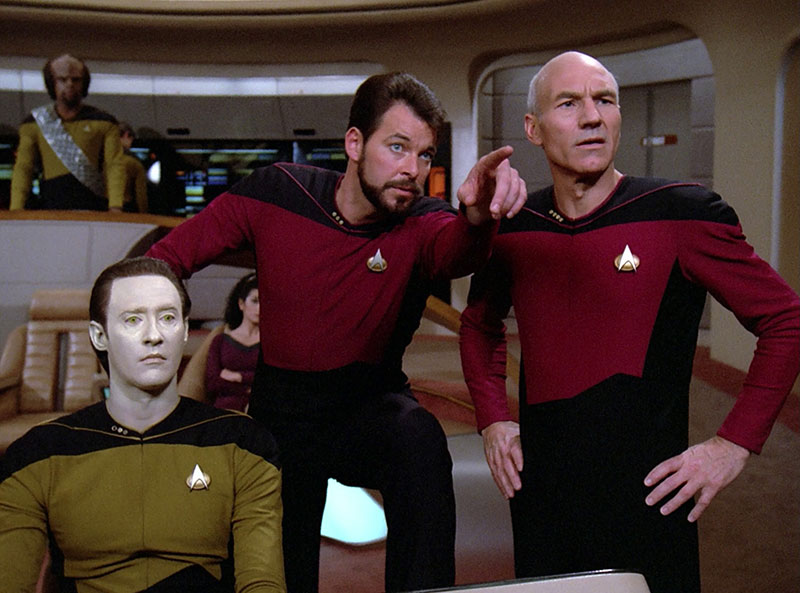 David Stapf, President at CBS Television Studios described the announcement and said:
"There is no better time to give Star Trek fans a new series than on the heels of the original show's 50th anniversary celebration,"  

"Everyone here has great respect for this storied franchise, and we're excited to launch its next television chapter in the creative mind and skilled hands of Alex Kurtzman, someone who knows this world and its audience intimately."
I'm really torn on the new Star Trek series because I'm desperate to watch it but fairly shocked that CBS continue to lock their streaming service on a geographical basis. Don't get me wrong, it's going to be broadcast throughout the world, but I'd love the option to access a dedicated Star Trek streaming service instead.