New Trailer for Sci-Fi Fantasy Movie 'A Wrinkle in Time' Released
---
---
---
Ron Perillo / 3 years ago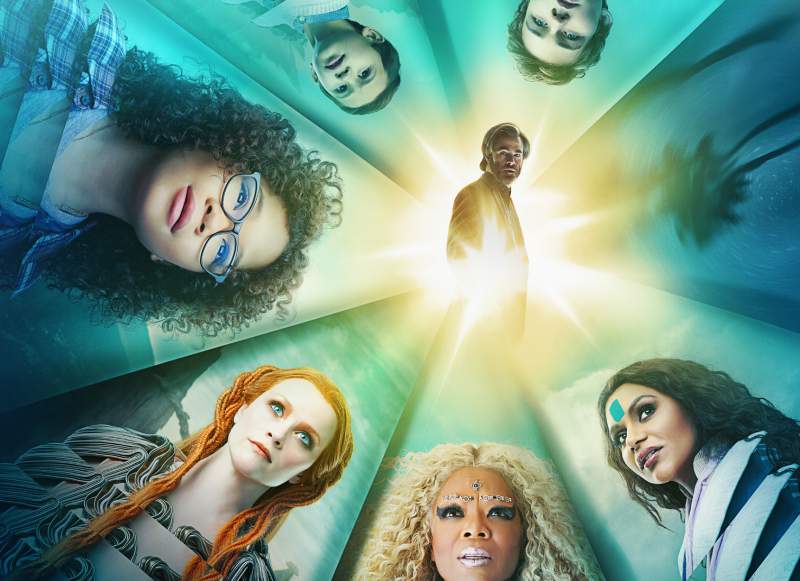 A new trailer for the film adaptation of the 1962 sci-fi fantasy novel 'A Wrinkle in Time' by Madeleine L'Engle is now online. Disney has teamed up with director Ava DeVurnay to bring the classic book to life. DeVurnay might sound like an odd choice considering the seriousness of her previous works. All revolved around serious matters of race relations with Selma (2014) and 13th (2016).
However, the original novel is actually a very deep work of literature dealing with themes of faith, and ethics. It actually also has a more nuanced take on "good vs evil" as well compared to other children's books. Despite initial impressions. If Disney wants to go with a movie with depth, then DeVurnay is a great choice.
New Adaptation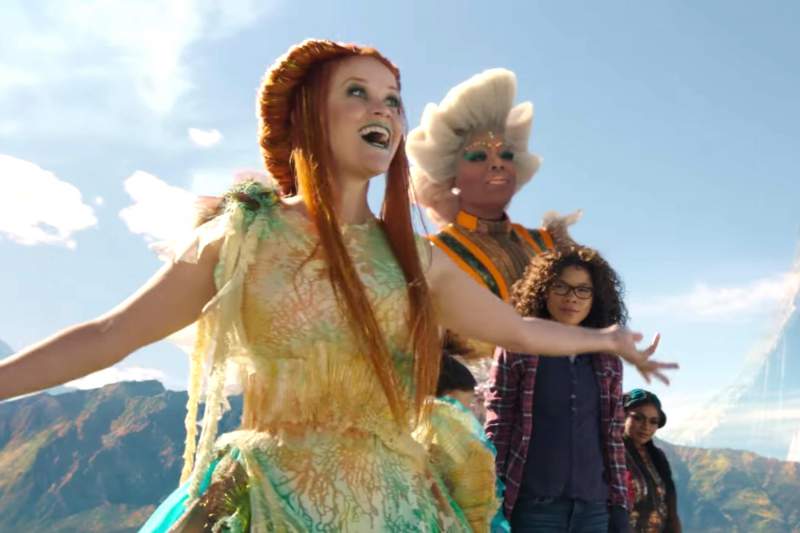 The novel was adapted back in 2003. Although nobody seems to remember that, despite being faithful to the book. From the latest trailer, it appears that DeVurnay deviates quite a bit from some of the elements in the book. Although hopefully, she ultimately weaves in its original themes intact.
With DeVurnay on the helm, she also brings long-time collaborator Oprah Winfrey as Mrs. Which. Reese Witherspoon is playing Mrs. Whatsit and Mindy Kaling plays Mrs. Who. Playing the lead role of Meg Murry is Storm Reid, who was in 12 Years a Slave (2013). The first trailer back in July revolved around Meg's father Dr. Alex Murry played by Chris Pine. The latest trailer however, is centered completely around Meg.
A Wrinkle In Time will premiere in theaters on March 9, 2018.
A Wrinkle in Time Trailer