New Trailer for Rick and Morty Season 5 is Out!
---
---
---
Mike Sanders / 3 years ago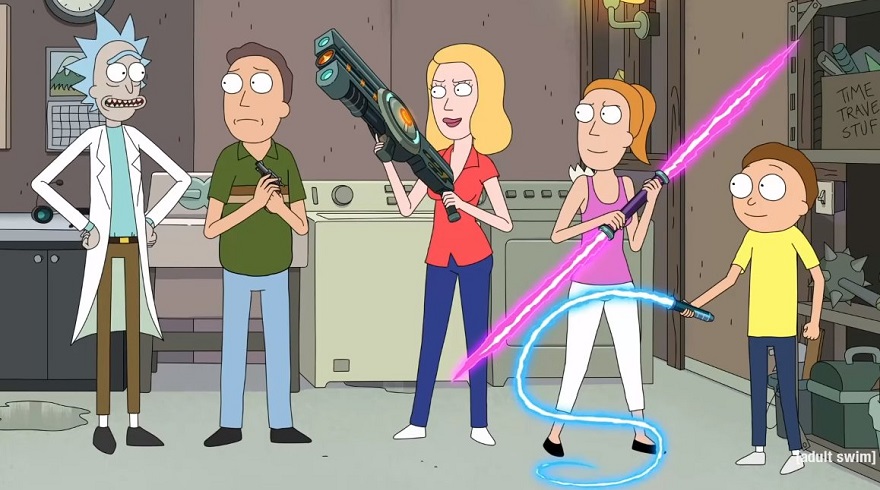 Rick and Morty have undoubtedly represented one of the best TV highlights in recent memory. I daresay, though, that I'm not telling you anything new in that it's taken a mighty long time to get the four seasons we have at the moment. However, if you were looking forward to season 5, we have some excellent news for you. A brand new trailer has been released, and in it, we get categorical confirmation of when we can expect the first episode to air!
Rick and Morty Season 5 Trailer!
We should note that this isn't the first trailer released for Rick and Morty season 5. So if you want to check out the first before hitting the second, click on the link here! In terms of what is revealed, however, well… Adult Swim has played it remarkably smart yet again. So despite being given a lot of windows into what we can expect, in terms of what's actually going to happen, though, your guess is as good as mine!
When is it Out?
Rick and Morty season 5 will officially premiere in America via HBO Max on June 20th. While no news yet has been confirmed about other regions, we're sure the more resourceful and ethically dubious among you will find a means of checking it out. However, if you do want to keep up to date with all the Rick and Morty news, you can check out their official website via the link here!
What do you think? Are you looking forward to season 5? What's been your most favourite episode so far? – Let us know in the comments!