New UK Guidelines Make Account Sharing (Such as on Netflix) Officially Illegal
---
---
---
Mike Sanders / 9 months ago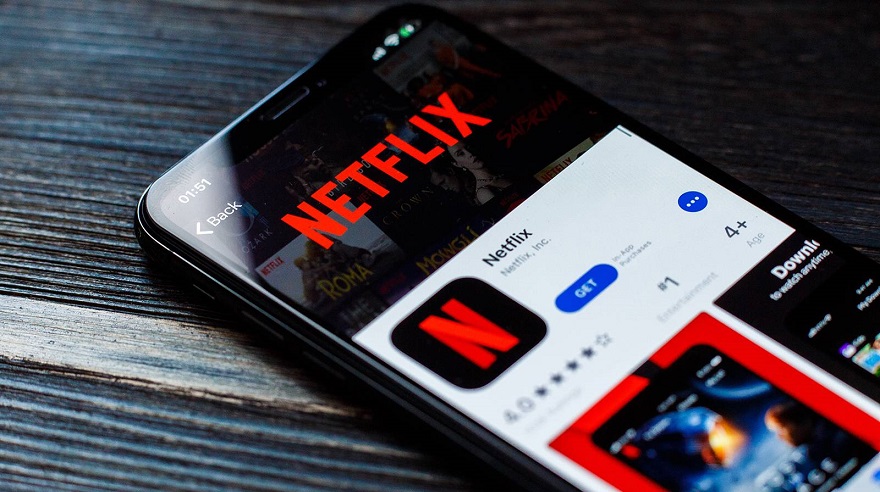 Netflix, and the vast majority of other subscription-based hosting platforms no doubt, take a pretty dim view of the practice of account sharing. – For the consumer, of course, while doing this is almost certainly against your terms of service, it does clearly offer a pretty notable financial benefit and particularly so if this can be spread out across multiple platforms. In terms of the legality of this practice though?… Well, let's just say that in the UK at least, this has always been a little vague.
Following a report via TechSpot, however, there is some potentially good and bad news on this subject (depending on your view). A new update to the UK's Intellectual Property guidelines has now officially declared that password sharing on accounts with access to copyrighted material is now, categorically, a criminal offence.
The 'good' news though? Well, if there is ever someone charged with this, I'll eat my virtual hat!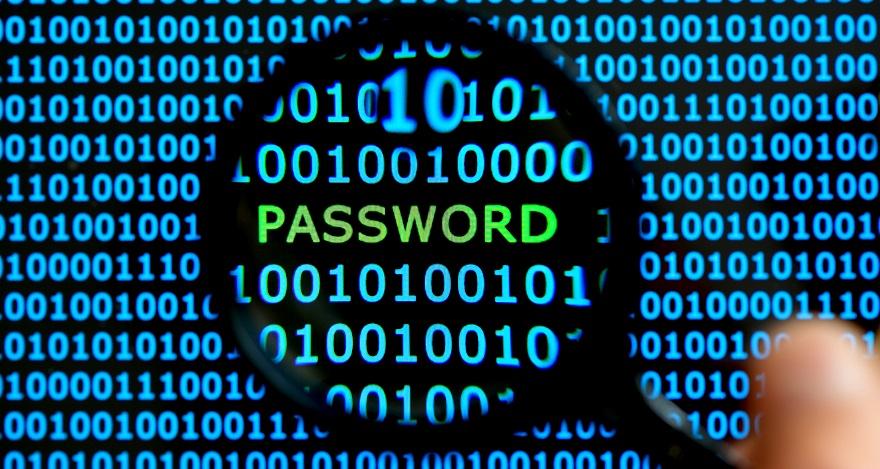 Netflix Password Sharing is Now Officially Illegal in the UK
So yep, just to cover the broad strokes, if you account share with other people (typically defined as those outside your immediate family) for services such as Netflix, Disney+, Paramount+, Spotify, or anything of that nature, you are now officially breaking the law.
And what will the UK government do if they catch you? Well, officially, I suppose they could prosecute you for it. Truth be told though, I daresay they'll mostly just be a metaphorical tut and off you go with a quiet slap on the wrist. – The bottom line is that this guideline revision is more of a case of the UK government just wanting to cement that the practice of account sharing isn't just against your terms of service with the provider in question, it is a legal matter which you could be pursued over but almost certainly will not!
Why? Well, can you honestly see the UK government, police, or courts wanting to go to the bother of doing the work of Netflix or Disney by actually actively pursuing any alleged incidents? Somehow I suspect that they have a lot bigger and better things on their plates.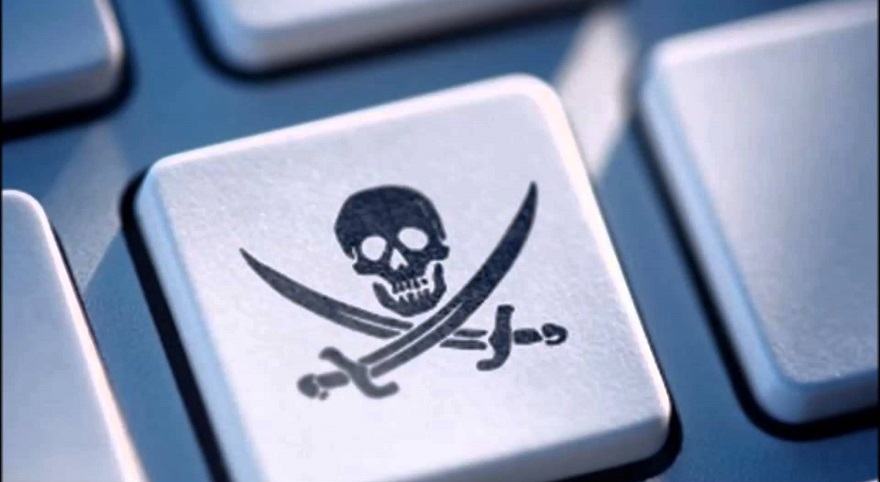 Piracy is a Crime… But One That's Rarely Persued!
I daresay that those of you approaching your middle years will likely remember those huge slews of government-backed adverts in the 80s and 90s regarding the perils of what will happen if you 'copy that floppy'. – A number of UK ones specifically offered you (basically) cash prizes for turning in your friend who had a Medway Brothers crack of Cannon Fodder! – (Ashen's did a brilliant video on the subject which I highly recommend you check out here!)
For all this cost and expense, how many prosecutions did this achieve? Well, rounding the figure up… zero. I stand to be corrected, but I understand this campaign led to no arrests, no prosecutions, nothing. Why did they do it though? Well, I suppose because they had to be seen to be doing something about it. You know, reminding people that there is a law regardless of whether they're going to actually bother enforcing it or not.
Why am I mentioning this though? Well, with this Netflix et. al. account-sharing business, I think we're looking at exactly the same thing. It hasn't been done because someone's about to come knocking on your door demanding to see proof that you are the primary account holder, it's more of a somewhat friendly reminder that the practice is technically illegal, even if the police probably have about 999,999 tasks above it on their 'crime to solve' list.
What do you think though? – Let us know in the comments! – Oh, and enjoy this gem too!