New UK Road Charges Your Electric Car as it Drives
---
---
---
Ashley Allen / 7 years ago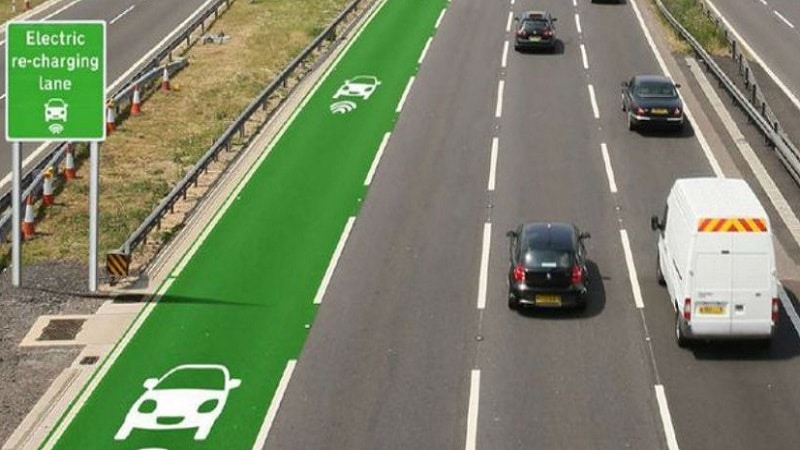 With the electric car market set to explode, the biggest worry for petrol engine drivers thinking of transitioning is 'range anxiety' – or, 'how far can I get on a single battery charge?' – since charging points are hardly as common as the traditional petrol pump. A new endeavour in the UK, however, could change all that. Highways England, the government body responsible for road maintenance in the UK, is set to trial a special motorway lane designed to charge electric cars as they drive later this year.
"Vehicle technologies are advancing at an ever increasing pace and we're committed to supporting the growth of ultra-low emissions vehicles on England's motorways and major A roads," Mike Wilson, Highways England Chief Highways Engineer, said in a press statement. "The off-road trials of wireless power technology will help to create a more sustainable road network for England and open up new opportunities for businesses that transport goods across the country."
The tests is set to last around 18 months before on-road testing begins, so we'll be waiting at least a year-and-a-half until we see the technology implemented on UK motorways and dual carriageways. Despite the special lane, though, Highways England is also committed to installing plug-in charging facilities for electric cars every 48km (nearly 30 miles) along major motorways.
Thank you ScienceAlert for providing us with this information.