New Version Of RPCS3 Reports Big Improvements
---
---
---
Mike Sanders / 3 years ago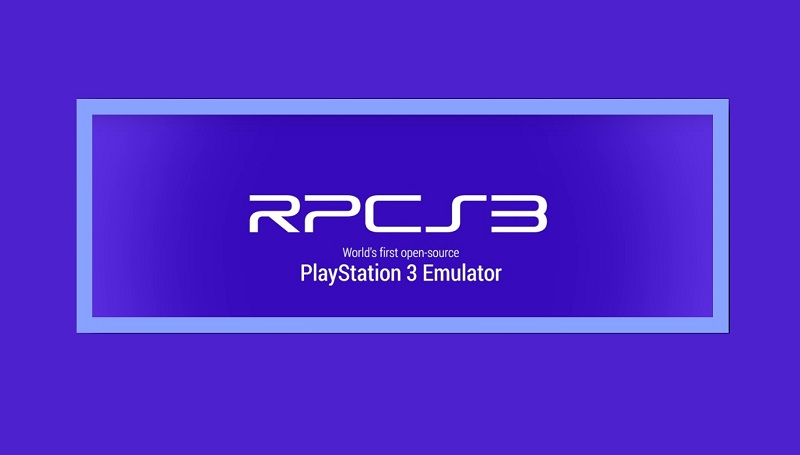 RPCS3 Improvements
Anyone who has read my prior posts regarding the RPCS3 emulator and CEMU will know that I am not exactly glowing about their success. That isn't to say that I don't respect the work and effort they are making. I really do! There is, however, something of an issue with these emulators and the medias way in which they hyperbolise about just how good they are.
Putting it as frankly as I can, RPCS3 and CEMU give different results for different systems, but on the whole, they both still have a long way to go before we're in a fully playable (and more importantly stable) state. Following a video release from the latest update to the PS3 emulator though, it looks like some major progress has been made.
Progress Is Happening!
Initially, you may not be too blown away by the progress, but as you can see in the video below, significant improvements have been made. What kind of improvements? Well, specifically the framerates and overall visual presentation have gotten a lot better. With a growing list of 'playable games', 2019 is definitely shaping up to be interesting!
When Will It Be Done?
Emulating the PS3 has proven to be very difficult. Don't forget as well though that the team behind this is largely non-paid and voluntary. They do take donations. They are, however, largely just to cover their time and expense. Specifically for trying to get this into a finished state.
Will RPCS3 be finished in 2019? I sincerely doubt it! I daresay, however, that by this time next year, we might finally start seeing what could be the 'enhancement' rather than the 'improvement' stage of development.
What do you think? Are you a fan of the RPCS3 emulator? – Let us know in the comments!