A New Video Game Violence Study, Again, Finds No Correlation
---
---
---
Mike Sanders / 5 years ago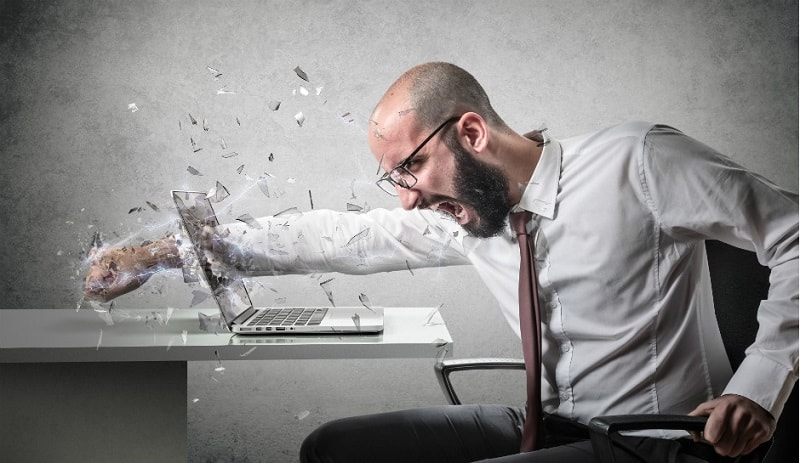 New Study Finds Same Old Evidence For Video Games and Violence
Following the tragic school shooting in Florida earlier this month, video games again became the focus of attention for violence in children. As a convenient means of scapegoating the industry, Donald Trump decided to put the blame almost entirely on the gaming industry and even held a meeting with industry leaders to discuss 'what could be done'.
All of us with a modicum of intelligence could see exactly what he was doing. He couldn't possibly criticise gun law (heaven forbid in American that they should have a sensible gun law!). So instead decided to pick a fight with the games industry.
Well, despite this, a fresh piece of research into the matter has just been released and in the report via Nature, again, no correlation between violent video games creating violent people has been found.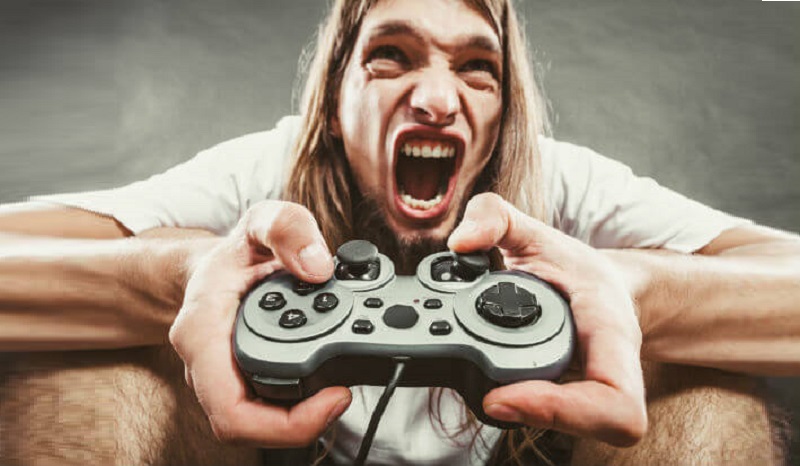 What the study has found
Directly quoting from the study, it has found the following;
To correct for the "priming" effects inherent in these other studies, researchers had 90 adult participants play either Grand Theft Auto V or The Sims 3 for at least 30 minutes every day over eight weeks (a control group played no games during the testing period). The adults chosen, who ranged from 18 to 45 years old, reported little to no video game play in the previous six months and were screened for pre-existing psychological problems before the tests.
The participants were subjected to a wide battery of 52 established questionnaires. Intended to measure "aggression, sexist attitudes, empathy, and interpersonal competencies, impulsivity-related constructs (such as sensation seeking, boredom proneness, risk-taking, delay discounting), mental health (depressivity, anxiety) as well as executive control functions." The tests were administered immediately before and immediately after the two-month gameplay period and also two months afterward, in order to measure potential continuing effects.
Following this, of the 90 adult subjects, only 3 displayed any change in tendency. Of a scientific nature, at least 9 people would have been allowable as a reasonable margin of normal behavioral changes. Therefore, if anything, the low figure of 3% has practically confirmed what we already knew. Violent games do not create violent people.
What do you think? Do you still believe video games cause violent people? – Let us know in the comments!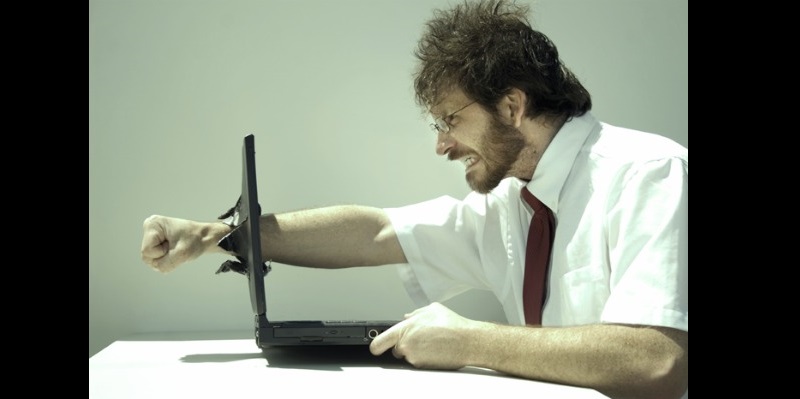 Support eTeknix.com
By supporting eTeknix, you help us grow. And continue to bring you the latest news, reviews, and competitions. Follow us on Facebook and Twitter to keep up with the latest technology. Share your favourite articles, chat with the team and more. Also check out eTeknix YouTube, where you'll find our latest video reviews, event coverage and features in 4K!
Check out our Latest Video