A New Walking Dead Game Received First Trailer
---
---
---
Mike Sanders / 5 years ago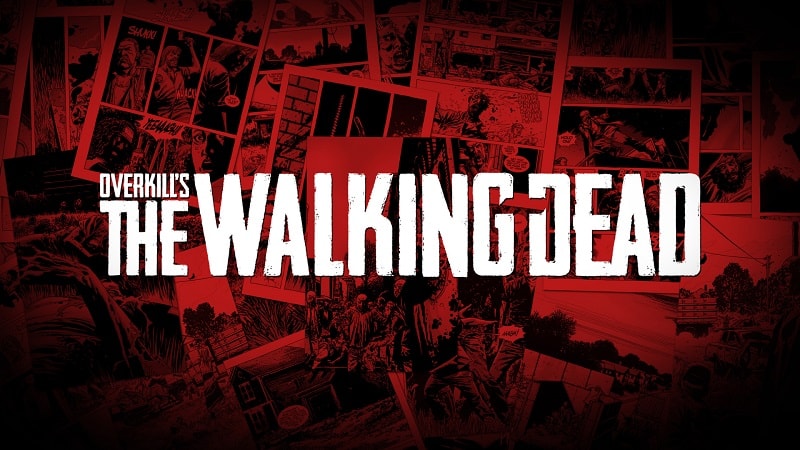 A brand new Walking Dead game is on the way!
It is something of a sad fact that when it comes to a franchise as amazing as The Walking Dead, the best games we have are the TellTale series. Before you prepare to kill me for such a remark, the TellTale games are good. At the same time though, it's not necessarily what we would want from the franchise. The closest we have come is the god-awful Survival Instinct.
Well, somehow sneaking well below by radar, a new Walking Dead is in the work via Overkill Studio and we have our first look trailer for the game released!
What do we know about the game?
At the moment, very little. It does, however, appear to be ticking all the right boxes. It's a Walking Dead game and it seems to be very keenly based on the survival aspect. Appearing to be set in Washington DC (not, I imagine, a great place to be in the Zombie apocalypse) we are told that a release for it can be expected towards the end of 2018.
All I sincerely hope is that Overkill Studio pays very close attention to Survival Instinct. Not to emulate it, but to understand how they managed to get a fairly decent premise so badly wrong. If this is open world, zombie killing, survival-horror within the Walking Dead world, they will have nailed this. It really is that simple.
Once bitten twice shy…
Admittedly, rarely do a film (or even TV) to game adaptations go well. This, however, might be one of those rare occasions where they are able to break that trend. It has happened, so there is a chance.
The franchise is desperate for reinvigoration and a game might be the perfect catalyst. The TV series is badly flagging and showing cracks.
This new Walking Dead game could be a shot in the arm to the franchise, but it could also be a shot to the head. We'll have to wait and see.