New Warzone Glitch Allows Players Under the Map
---
---
---
Mike Sanders / 6 months ago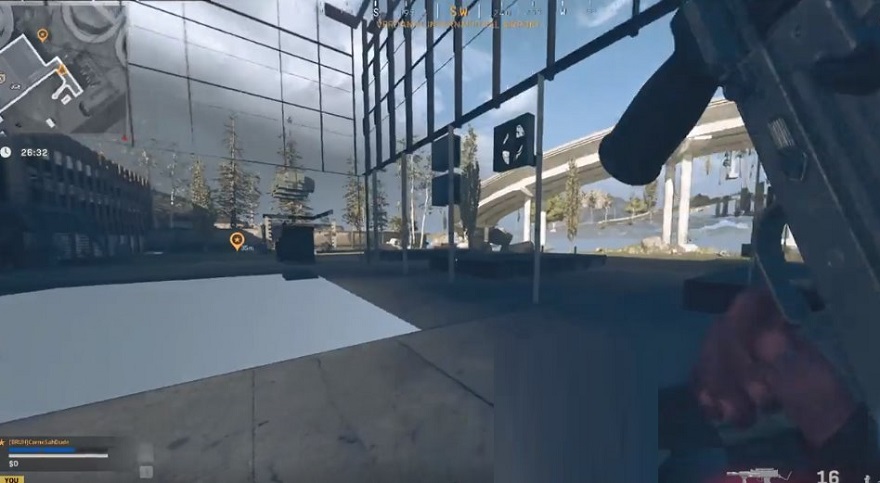 While Call of Duty Warzone still remains one of the most popular battle royal titles around, it's hard to deny that since the game launched a little over a year ago that it hasn't had its fair share of problems. Most notably, cheating. – Well, following various reports on Reddit, while you can't technically call it cheating, an exploit has been found in the new Verdansk map that allows people to get a lot of sneaky kills with seemingly total impunity.
Warzone Glitch Takes People Under the Airport
In the video below, it has been found that a glitch exists within one of the doors leading inside the airport. Through a pretty easy clip, players can gain access to underneath the map and, as long as they apparently remain stood on assets that are underground (such as the underpass), they can fire through walls on targets who would have literally zero ideas as to where the shots were coming from.
What Do We Think?
While we daresay that by telling you this, many of you will be eager to try it out (since to my knowledge this has not been fixed yet) we should note that this isn't clearly advisable as while not perhaps full-blown cheating, it is still utilizing an exploit the developers (and other more honest players) do not want you to do.
I would, however, perhaps be far more forgiving if it was impossible to escape from the void. As shown above, however, thanks to those handy zip lines leading to the roof, you are given a means of getting out while the gas closes in. Rest assured though, please don't do this. Activision will not only take an exceptionally dim view of your actions but this will, of course, be patched out likely within the next day or two (if it has not been quietly already).
What do you think? Do you play Warzone? If so, how many wins have you managed to muster so far? – Let us know in the comments!