New Windows 10 Update Looks to Fix Printer BSOD's
---
---
---
Mike Sanders / 1 year ago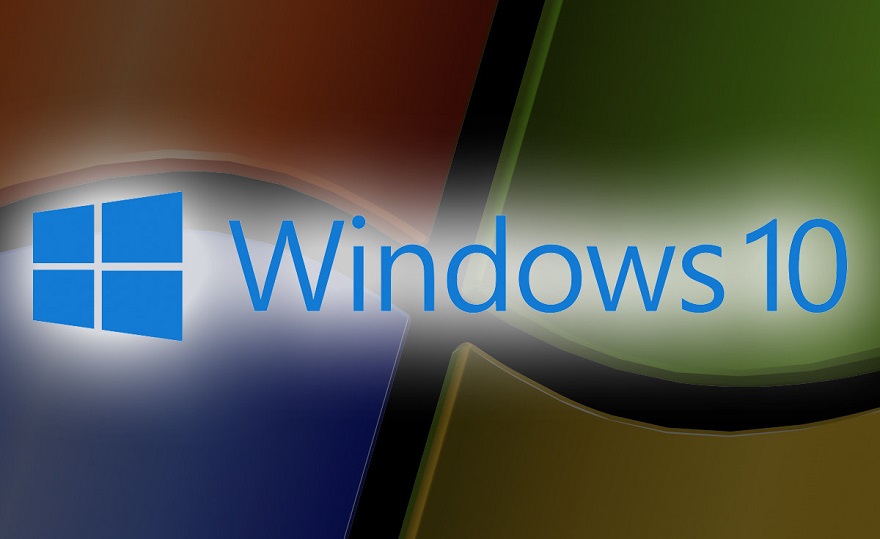 You may recall a few days ago that we reported on how the latest Windows 10 update ('KB5000802') was causing some users a pretty significant problem. Namely, whenever they went to hit the 'Print' icon, their operating system would rather than actually produce a document and throw up the dreaded Blue Screen of Death (BSOD).
Well, if you are one of those people who have had that problem, then we have some excellent news for you. It may have taken a few days, but Microsoft has finally released a new update that will probably solve the issue. Albeit, we're entirely open to the prospect of it now creating more problems still.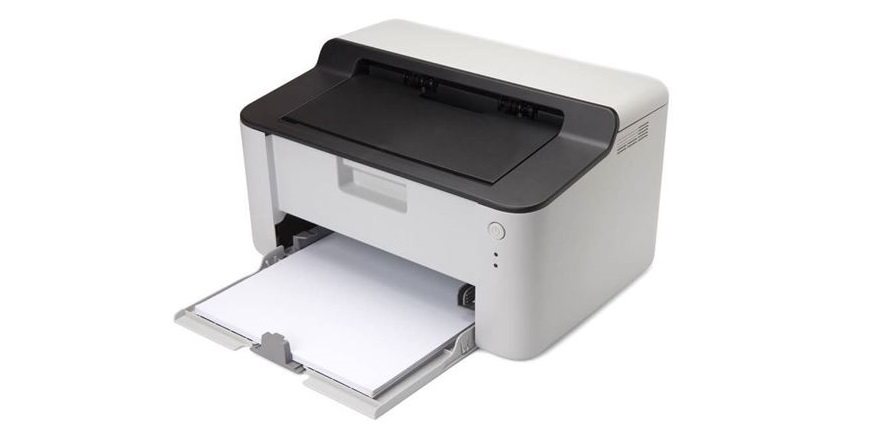 Microsoft Fixes Windows 10 BSOD Printer Issue
Although not apparently an update that will automatically install itself, if users check their 'Windows Update' section via the operating system 'settings' menu, then they should note that a new optional update (KB5001567) is now available. Put simply, if you are having printer-related BSOD crashes, then you'll want to download and install this as soon as possible!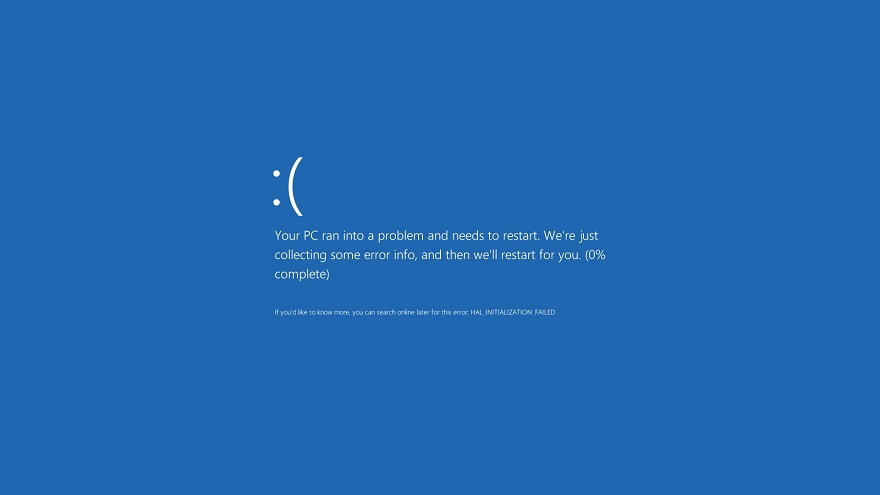 What Do We Think?
Although only affecting a seemingly small number of users, it is definitely more than pleasantly surprising to see Microsoft so proactive in providing a quick (and apparently good) response to this particular issue. Admittedly though, and as we noted above, you can't help but suspect that somewhere in this fix, there's another problem just waiting to be found!
What do you think? – Let us know in the comments!