New Windows Update Will Look To Install At Better Moments
---
---
---
Mike Sanders / 5 years ago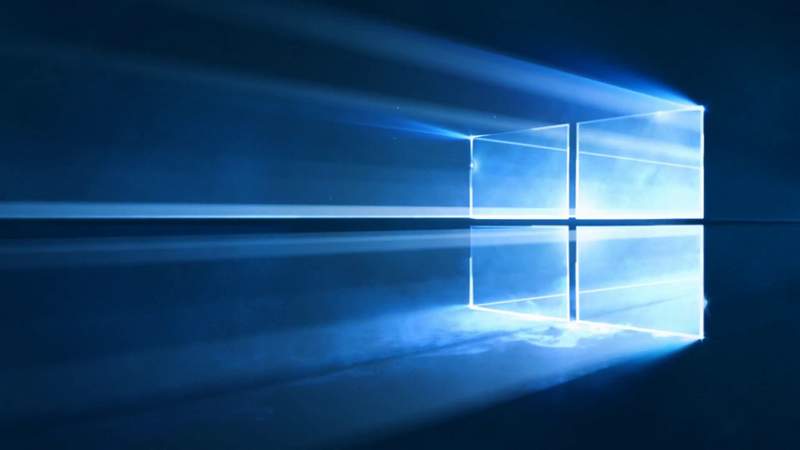 New Windows Update Will Look To Install At Better Moments
Windows Updates always seem to happen at the most inconvenient moments. You find your PC starts to get a little slow, or your internet gets a bit creepy only to discover that Microsoft is secretly updating your computer behind your back. It's even worse when after an early hours gaming session, when all you want to do is go to bed, your system, demands that the updates be installed during shut down.
Admittedly, many of these problems can be overcome, but they are still occasionally annoying. It seems, however, that as part of the next update, Microsoft is redesigning the update system with an AI to specifically pick the best moment to do its business.
Adaptive and Proactive
As part of the Windows update blog, which you can read in full here, Microsoft promises to make updates a lot less inconvenient.
Have you ever had to stop what you were doing, or wait for your computer to boot up because the device updated at the wrong time? We heard you, and to alleviate this pain, if you have an update pending we've updated our reboot logic to use a new system that is more adaptive and proactive. We trained a predictive model that can accurately predict when the right time to restart the device is. Meaning, that we will not only check if you are currently using your device before we restart, but we will also try to predict if you had just left the device to grab a cup of coffee and return shortly after. – Windows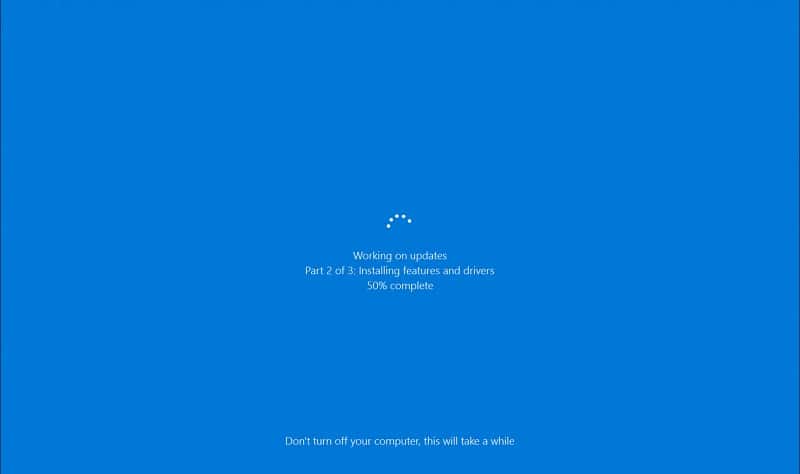 What Do We Think?
If it actually really works, then all the better. Admittedly Windows updates are not the most inconvenient thing usually. Well, at least now when compared to GPU drivers or any Apple product. If Microsoft has found a way to make them barely notable though, I'm all in favour of that!
What do you think? – Let us know in the comments!