A Brand New X-Files Game Is In Development
---
---
---
Mike Sanders / 5 years ago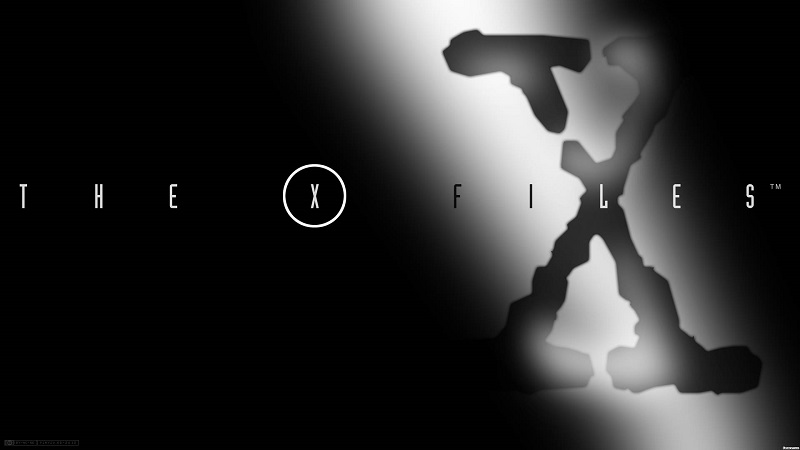 A new X-Files game is one the way
The truth is out there, or so the series used to declare. I'm not so certain anymore as I must confess I have not watched any of the new series, but given the recent rise in popularity of the franchise again, rumors have been building that a new game might be in the works.
Well, they are rumors no more. Series creator Chris Carter has said, in a report via PCGames, that a brand new X-Files game is currently in development. Let's hope its better than the last one.
There have been previous X Files games?
Yes, there have. Admittedly though you would have to be of a certain age to remember them and even if you don't, don't worry. You didn't miss out on anything here. In the report though, Chris Carter has stated that a brand new game is indeed in the works.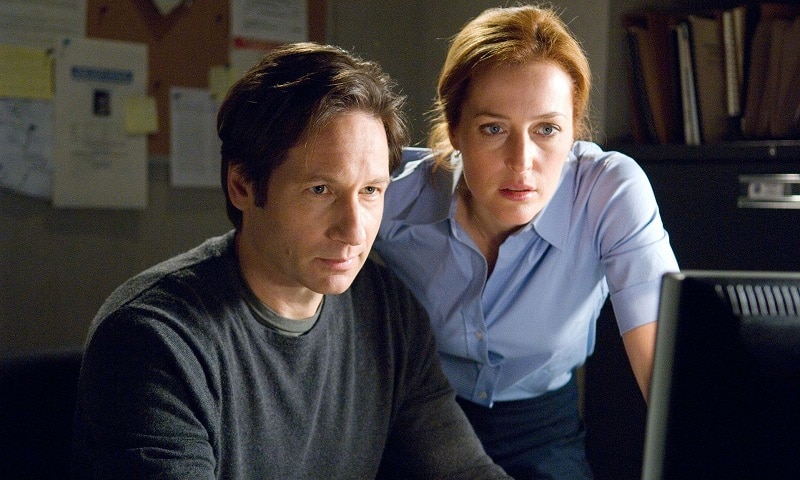 The new game is thought to be of a narrative design. As such, we should probably expect something in the lines of Until Dawn or Heavy Rain as in an interactive story rather than an outright game. That being said it's probably the best direction to take a franchise which may not, as has been previously proven, lend itself well to gaming in the traditional sense.
When will it be released?
The short answer is that we do not know. Playing surely with estimation based on the speculation, I would not expect to see the game before 2019 and more likely 2020. What it really depends on though is the level of work that goes into it. A narrative story can be a lot easier and faster to create than a typical game, but at the same time, it depends how far they extend the graphical boat and, of course, how long they plan to make it.
There is, of course, one thing we do know – The Truth is out there!