New Xbox Scorpio May Target 6 TFLOPs of Performance
---
---
---
Samuel Wan / 5 years ago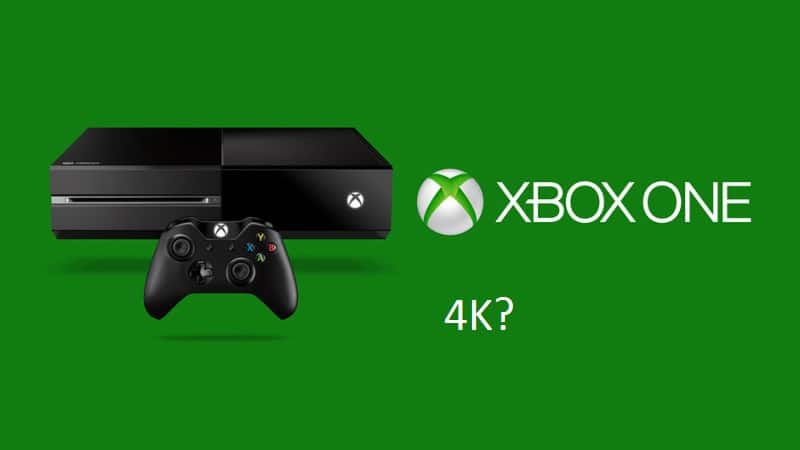 So far, the rumours are pointing to at least two new Xbox consoles this year. There are some indications that one will be a new slim variant while the other will be a white one. Other rumours have suggested that the Xbox One will get a hardware refresh to boost performance. Earlier in the week, we received word that this upgraded variant would arrive in 2017. According to the new report out, the new Xbox will be codenamed Scorpio.
In addition to the code name, the headline change is a boost in performance to 6 TFLOPS. Compared to the current consoles and even the new PS4 Neo, this is a massive leap in performance, on par with the GTX 980Ti or R9 390X in raw performance. This will be more than enough to drive VR or even console quality 4K games at a decent framerate. Of course, this is still a rumor and other sources have pointed to 5 TFLOPS, a lower but still impressive number.
One reason for this massive jump is a reported partnership with Facebook and Oculus. It looks like Microsoft may pair the Xbox One with the Oculus Rift headset rather than build their own like Sony has. In order to drive VR games already out there, 5-6 TFLOPS of performance would be required. The other goal is 4K gaming, something that 6 TFLOPs, with console optimizations and console level graphics/FPS, would be possible. To store the 4K content, the hard drive is reportedly getting a boost to 2TB as well.
What do you think about Microsofts plans for their console?