Newegg Accidentally Starts Shipping Alder Lake-S Processors
---
---
---
Mike Sanders / 2 years ago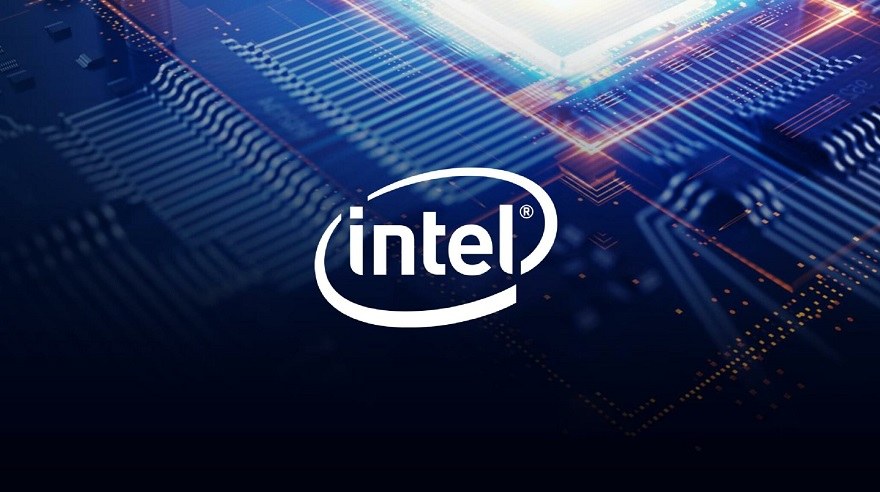 Although Intel has now officially confirmed the launch of Alder Lake-S, it should still be noted that with the release date set for November 4th, retailers shouldn't be looking to start shipping pre-orders to customers until at least November 2nd or 3rd. You know, the idea being that they will arrive on the release day. However, following a report via Videocardz, it seems that something has gone very awry at Newegg as customers have already started confirming that they have received their new CPUs. And this has now put the retailer into a moderate form of damage control!
Newegg is Actually SHIPPING Alder Lake-S CPUs!
This isn't the first time that Newegg has appeared to play a bit fast and loose with Intel Alder Lake-S NDAs, release dates, and embargos. For example, just earlier this week it was spotted that their Canadian website was already selling an MSI Z690 motherboard that appeared, for all intents and purposes, ready to be shipped immediately. With customers already apparently having their Alder Lake-S CPUs physically in their hands, however, this could represent a huge problem for the retailer.
Just how much of a problem? Well, rather amusingly, a growing Reddit thread of people are saying that Newegg has directly called them up, and, in a nutshell, told them that they can't post anything about their new Alder Lake-S processor (presumably online) until the November 4th release date. – And just in case it needed to be said, the fact that it is a growing thread clearly indicates that a lot of people are ignoring Newegg's request/demand.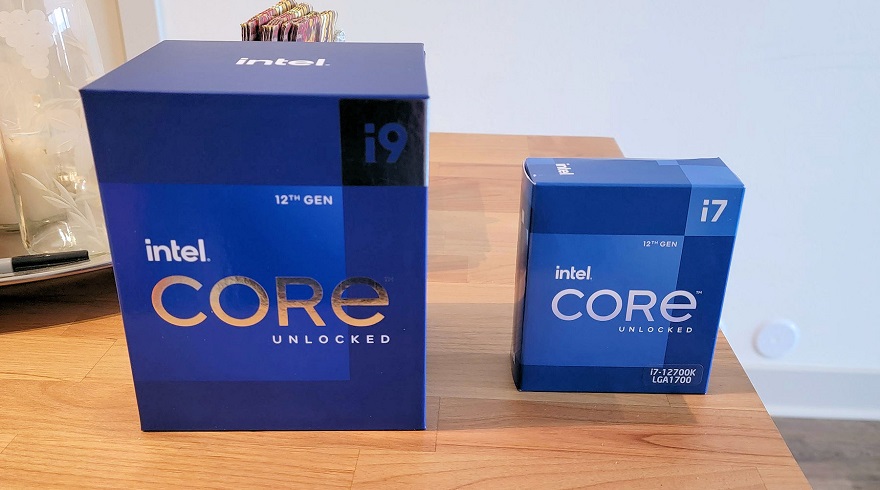 "That's Your NDA, Not Mine!"
Despite attempting to inflict the NDA (that Newegg themselves broke) on their customers, it should be noted that if you happen to receive any product ahead of its release date, as long as you didn't sign anything or agree in writing to keep quiet, there is absolutely nothing that can be legally done against you. It's their agreement, not yours!
As such, for Newegg to try and enforce this on their customers is not only mildly dishonest, but it holds no grounds whatsoever. – So, if you are one of the lucky people in the US who have your Alder Lake-S processor ahead of its November 4th release, congratulations. I just hope you already have your motherboard ready!
What do you think? – Let us know in the comments!