Newegg Is Being Sued for Allegedly Running a Ponzi Scheme
---
---
---
Cernescu Andrei / 5 years ago

Newegg might be in trouble.
Currently owned by a company named Hangzhou Liaison Interactive Information Technology, Newegg is struggling with a legal battle. Allegedly, the Southern California computer parts retailer had something to do with a Ponzi Scheme. Consequently, a conglomerate of South Korean banks has decided to sue it. The lawsuit in question was filed in the U.S. District Court in Los Angeles, and it concerns Newegg and ASI Corp. The latter is a South Korean computer wholesaler that made fraudulent orders from a Korean manufacturer named Moneual. It gets better, as the chief executive of Moneual serves a sentence of 23 years in prison since 2015 for financial fraud.
How did the scheme work?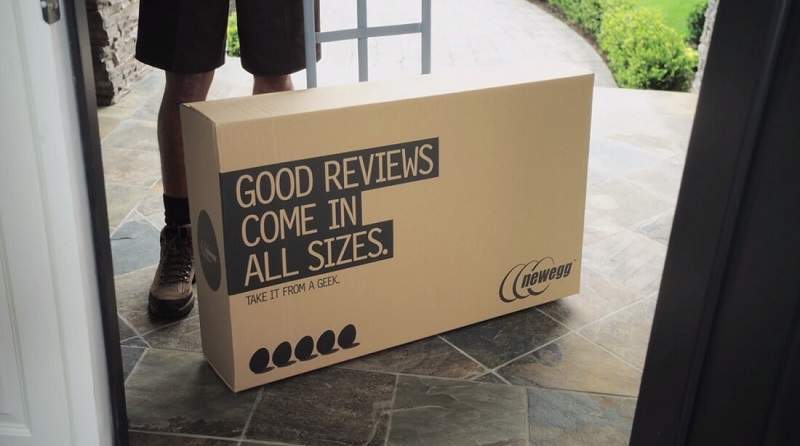 The plaintiffs state that Newegg and ASI created exaggerated, non-existent pricing orders for Moneual's hardware. Moreover, some of these pricing orders were 300 times higher than the normal market value. With these artificially increased sales figures, Moneual was able to receive hundreds of millions of dollars from South Korean banks. In return, the company would provide kickbacks to Newegg and ASI. Apparently, Moneual received $3 billion in loans from no less than 10 Korean banks. The banks now ask for a jury trial and monetary damages, especially since there are $230 million in faulty loans at stake.