Newegg Now Accepts Dogecoin!
---
---
---
Peter Donnell / 1 year ago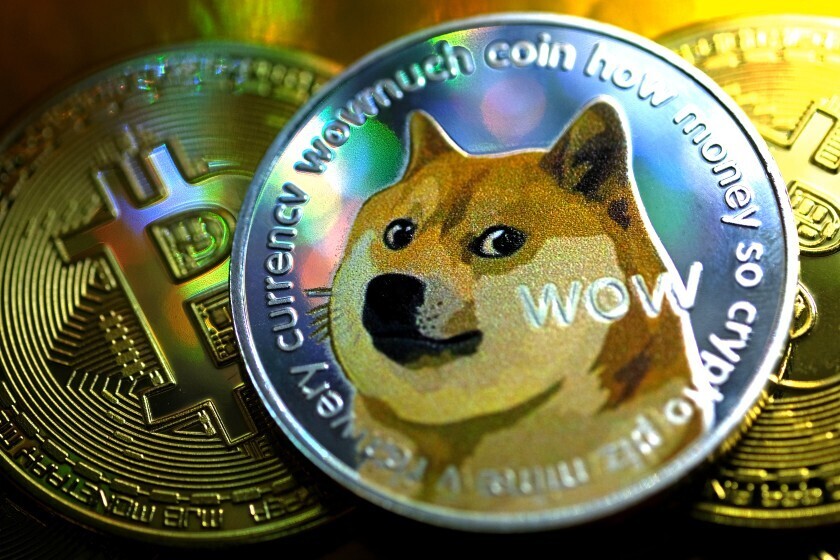 Crypto is in the news a lot recently, for better or for worse. However, while the crypto mining and GPU shortage obviously make many of you feel a bit fed up, I've always had a soft spot for Doge. I mean, I don't have any of the coins, which is unfortunate. However, I've always loved the madness of it and its marketing. It's a bloody meme that's become so popular, you can now buy computer hardware with it; much wow!
Newegg is celebrating DogeDay by announcing that the company now accepts Dogecoin as an official payment method on Newegg.com; what a time to be alive.
Dogecoin!
Newegg has been quick to embrace the shift to cryptocurrency. In 2014, the company was the first major e-retailer to accept Bitcoin for purchases made on the Newegg platform. Similarly, Newegg is among the first to enable customers to pay with Doge/Dogecoin while shopping online.
What Newegg Had to Say
"The excitement and momentum around cryptocurrency are undeniable, and the recent surge in Dogecoin value underscores the need to make it easier for customers to make purchases with this popular cryptocurrency," said Andrew Choi, Sr. Brand Manager of Newegg. "We're committed to making it easy for our customers to shop however works best for them, and that means letting them complete transactions with the payment method that suits them best. To that end, we're happy to give Dogecoin fans an easy way to shop online for tech."
While on Newegg.com, customers who want to pay with Dogecoin simply click "Edit" in the payment section on the checkout page, then select BitPay. Customers can then complete their transactions using Dogecoin held in their digital wallet.
Thoughts?
The irony that those who mined the coins on a GPU can now use those coins to buy a new GPU is not lost on me either. It's one small step for Doge, one giant leap for Dogekind, next stop, the Moon?
What are your thoughts on this, do you think paying in crypto makes sense, and are you happy or sad to see Dogecoin progress like this? Let us know in the comments.