Next Nvidia Drivers Will Massively Boost Monster Hunter World
---
---
---
Mike Sanders / 3 years ago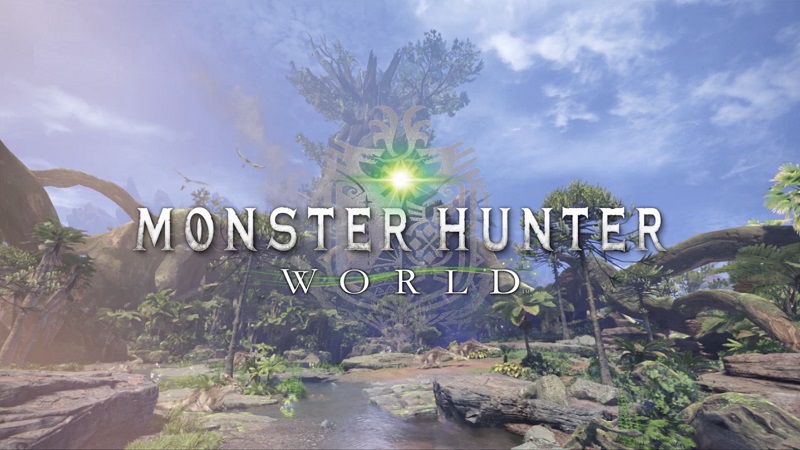 Next Nvidia Drivers Will Massively Boost Monster Hunter World
Monster Hunter World has been a massive success since it's launched on the PC. That isn't, however, to say that it has been problem free. Many people have criticised the games rather intensive requirements on graphics and processing. Particularly the latter due to a bizarre loading mechanic in the coding.
In a report via DSOGaming though, the game's graphics could be about to see a massive boost for Nvidia GPU owners as the next driver update is reportedly going to provide some excellent optimisations!
Improvements!
The improvements, which have been confirmed by Nvidia make some adjustments, but ultimately it is believed that performance could improvement by anything up to 20%. That, in terms of optimisation, is highly impressive. Particularly given that the game has had a solid month since it's release now!
There is, however, a way you can do this now by removing the following keys from the optimisation package;
0x0094C537
0x0094C538
0x00A25FC4
0x105E2A1D
You do this, however, at your own risk! Personally, I'm happy to wait for the official update!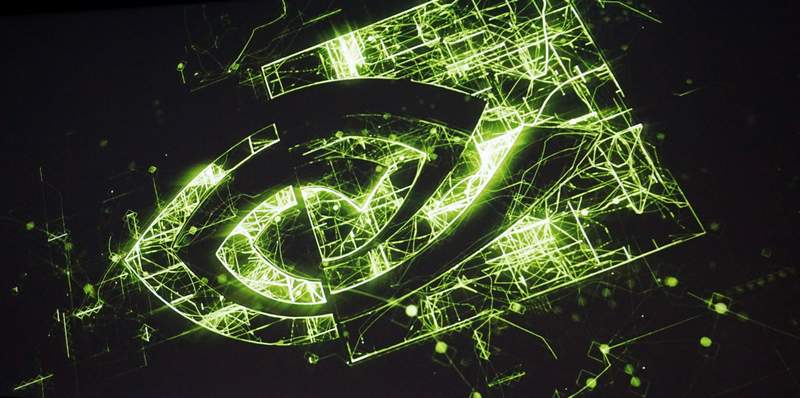 Less Stuttering
The update will also see a marked reduction in stuttering when in the exceptionally crowded areas. Trust me! Monster Hunter World can get very crowded!
At present, we have no idea when the new drivers will release, however, it's likely that they'll land before the end of the month.
What do you think? Have you played Monster Hunter World? Any issues with the performance? – Let us know in the comments!