Next Terminator Movie Release Date Announced
---
---
---
Ron Perillo / 6 years ago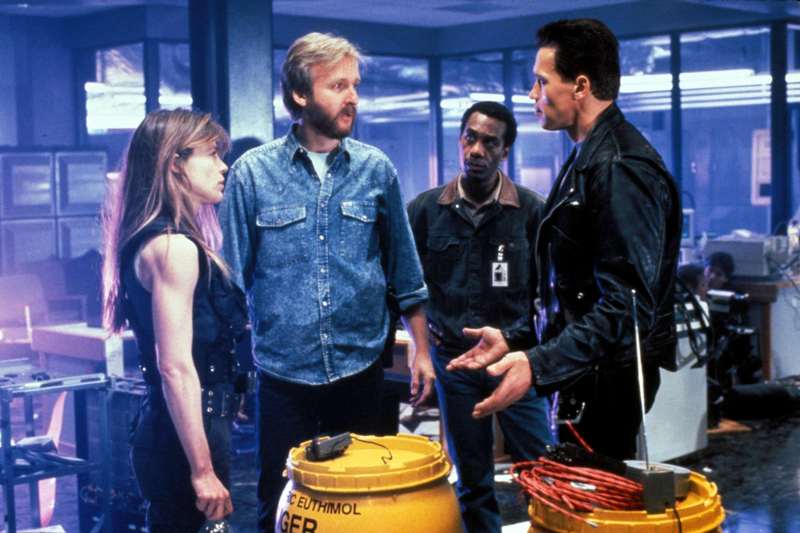 News of the original Terminator team reuniting for the 6th installment last week set the internet ablaze. Linda Hamilton as Sarah Connor and Arnold Schwarzenegger as the title character are reprising their roles for the series reboot. That news is made even better by the fact that the announcement was made by none other than James Cameron himself. Cameron stepped out of the franchise after the second movie, but is back to produce. He is working with Tim Miller (who will take over directorial duties) to write the next trilogy.
Terminator Will Be Back Soon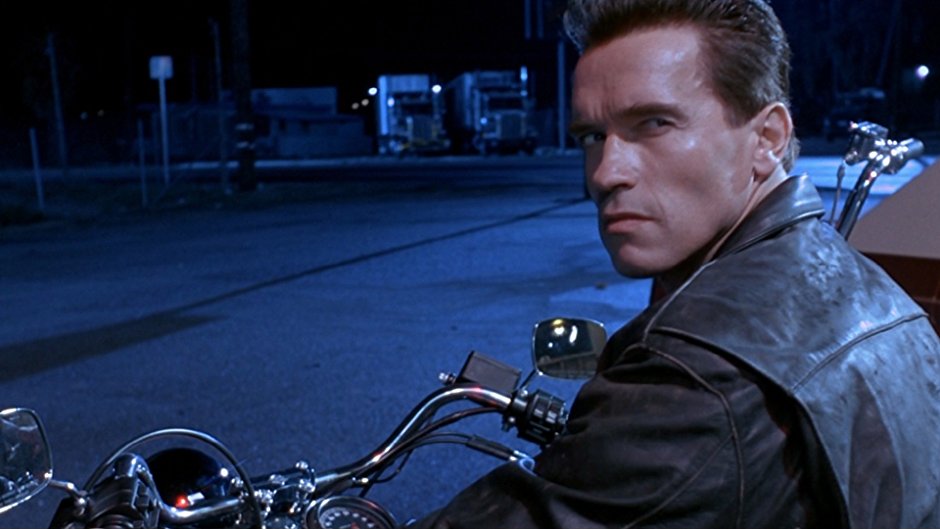 Although exciting, many are wondering when can everyone expect the project to hit the big screen. After all, Arnold is pushing 70 years old and James Cameron is not getting any younger either. It turns out, James Cameron and his team are further along in the project and is confident to announce a solid release date. Definitively, the next Terminator movie will be in theaters on July 26, 2019.
Obviously, the details of the plot are being kept under wraps. However, Cameron is pretty candid in admitting that he intends to ignore every single Terminator movie after T2. It will essentially be a direct sequel to Terminator 2: Judgment Day. The first film came out back in 1984, and T2 came out in 1991. So with a 2019 release year, that marks a 28-year gap in the storyline.