NHS To Launch Appointment Booking App By 2019
---
---
---
Mike Sanders / 5 years ago
NHS To Introduce Appointment Booking App By The End of 2018
Booking an appointment to see your GP can be a bit of a faff. Not only do you often have to call up at 8 am in the morning, but even then you have to wait on hold for 10 minutes while Mrs Smith (booking her 118th prescription refill) fills the receptionist in on the latest situation with her cats.
When you do finally get through you get asked the question that always riles me; "is it an emergency?". I often feel like replying 'no, but I could theoretically die at any moment'. Put simply, booking an appointment isn't easy, but it might be about to get much simpler.
In a report via SkyNews, before the end of the year, the NHS plans to introduce an app for specifically booking GP appointments.
More Than Just Appointments!
The new app is going to offer patients a lot more than just booking appointments though. You will also be able to access your medical records, view test results, order a repeat prescription and even set your organ donation status.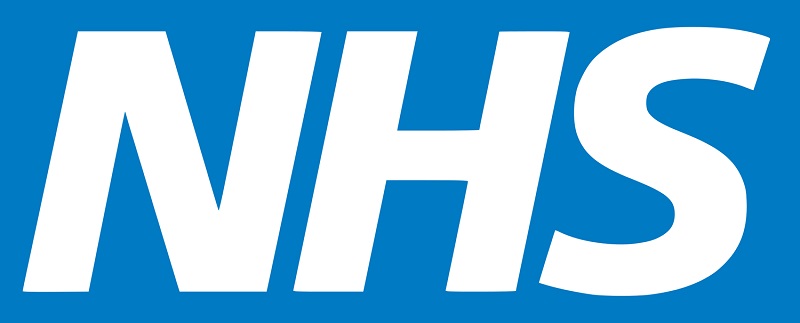 The concept of the app is to relieve pressure from the receptionist staff at your local GP office. In addition, it could also potentially reduce missed appointments by prompting users with reminders and even automated call reminder.
Potentially A Great Idea
At least in concept, this could be a fantastic idea. It does, however, ask some questions in terms of the security of the app. We only saw last year with the Wannacry attack how vulnerable the NHS was. Let us hope that by the time this application is released, some significant improvements have been made.
What do you think? Is an NHS mobile app a good idea or bad idea? – Let us know in the comments!