NHS Ordered To Ditch All Fax Machines!
---
---
---
Mike Sanders / 4 years ago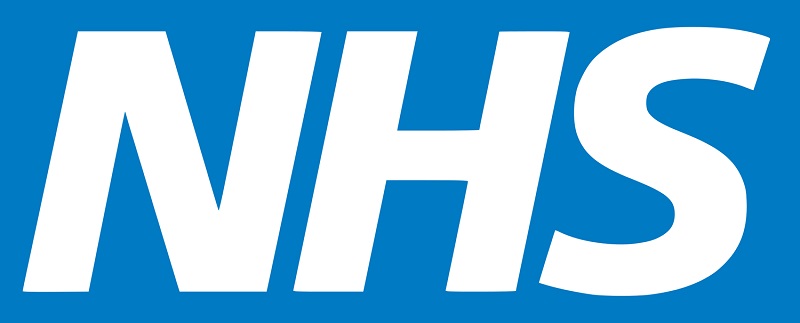 NHS Ordered To Ditch All Fax Machines!
As depressing as this makes me feel, I suspect that a significant number of you may never have heard of a fax machine, let alone ever used one. In technology terms, they are pretty outdated and have been relatively obsolete for at least 5 years now. Despite that though, it has regularly been reported just how widely they are used within the NHS. I daresay many are already making the apt comparison between the two.
There has, however, been many concerns that fax machines could provide an unexpected gateway for many people looking to breach any cybersecurity in place. With the NHS believed to have around 9,000 operational machines, this is clearly a concern.
In a report via the BBC, however, the NHS has been ordered that they are not allowed to purchase any further machines. In addition, they have also been told that they must remove all of them by early 2020.
Use E-Mail!
The Department of Health has made the order stating that aspects of the NHS are still living in the 'dark ages'. As such, they have been told that the adoption to e-mail must be made sooner rather than later. As such, a surprisingly short deadline of March 2020 has been placed for them to stop using them completely.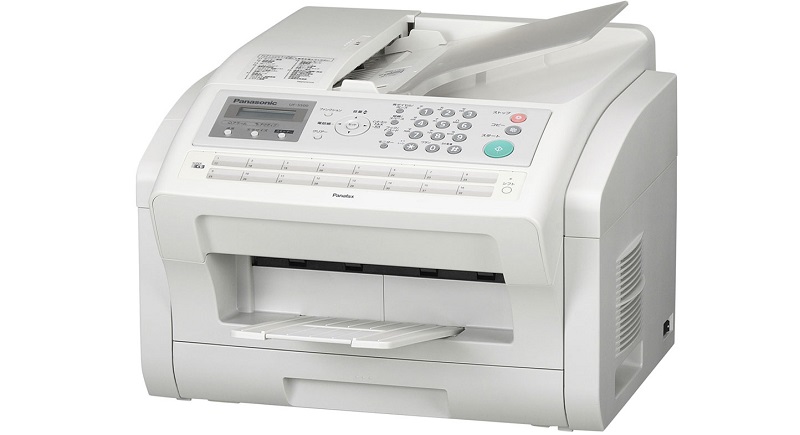 Wannacry
The decision has undoubtedly been made following the 'Wannacry' ransomware attack of 2017. As you may recall, the NHS was one of the worst organisations affected in the UK. A fact not helped much by the mass usage of Windows XP systems. As such, you can probably expect to hear of more advancements being required of a health service that clearly has an overreliance on older technology.
What do you think? – Let us know in the comments!