Ni No Kuni II Release Pushed Back to March 2018
---
---
---
Mike Sanders / 3 years ago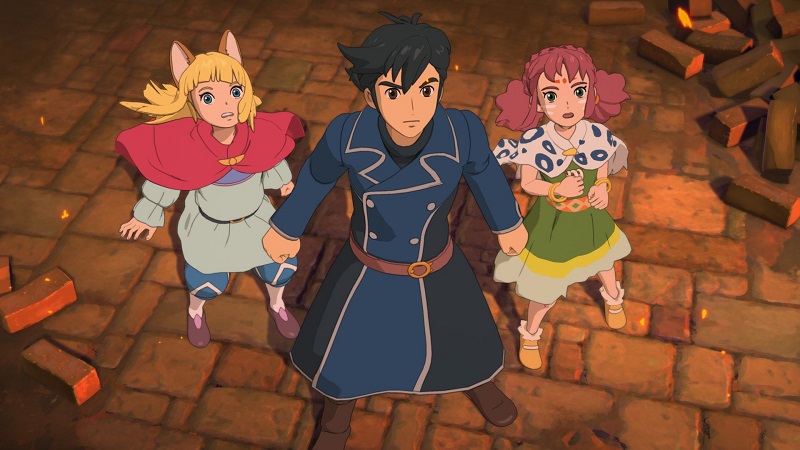 Ni No Kuni II
Bad news for those anticipating the release of Ni No Kuni 2. With an original date scheduled for January of 2018 (which is next month, just in case that fact hadn't dawned on you) Bandai Namco has announced that they are pushing the release back until March 23rd.
Ni No Kuni was originally released in 2013 as a PS3 exclusive title. Utilising the awesome Studio Ghibli for the cut scenes, it quickly garnered a strong fan base for combining beautiful visuals with excellent gameplay.
It wasn't without its faults, but we loved it regardless.
While we are all happy to be patient, this isn't the first time we have seen delays in this game.
On the positive side of things though, Bandai Namco have at least given a reason for the delay which might make it all worthwhile.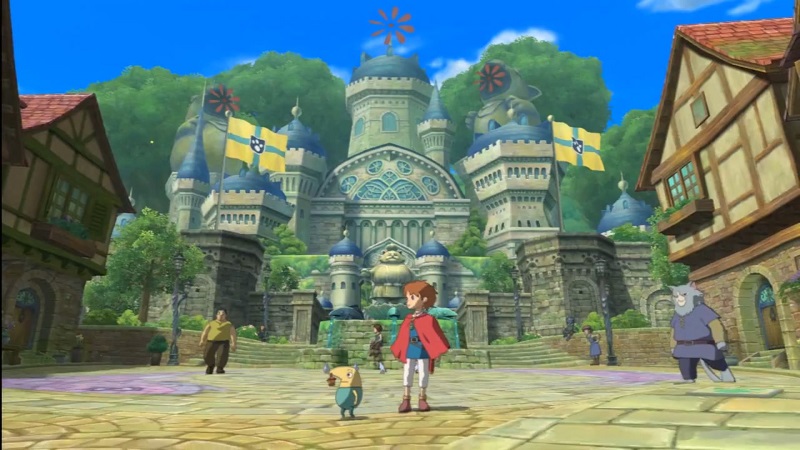 A good reason for the delay
In truth, after Ni No Kuni was released, no one really expected a sequel. Similar to other such games as 'Eternal Sonata' I think most fans viewed it as an amazing one-off treat.
Therefore, when the sequel was formally announced in early 2017, fans were thrilled. Given that the sequel was so unexpected, most of us fans haven't grumbled too much. Therefore, the outcry over the delays has not been particularly vocal.
They have at least kept us up to date. We even know what the PC release specification will be.
In a report via GameSpot Level-5 President, Akihiro Hino has said: "With innovation and new ideas comes the need to ensure everything works together in a fun and cohesive way. This means we'll need a bit more time to make sure the entire Ni no Kuni II experience meets our highest quality standards."
As far as developers go, I have a lot of faith in Level-5. As far as publishers go, I always have a lot of faith in Bandai Namco. I daresay that if they are delaying it to make it even more fantastic, I can wait a few more months.
What do you think? Are you excited for Ni No Kuni 2? Did you play the first game? – Let us know in the comments!