Nicalis Founder Claims The Wii U Isn't Much More Powerful Than The PlayStation Vita
---
---
---
John Williamson / 7 years ago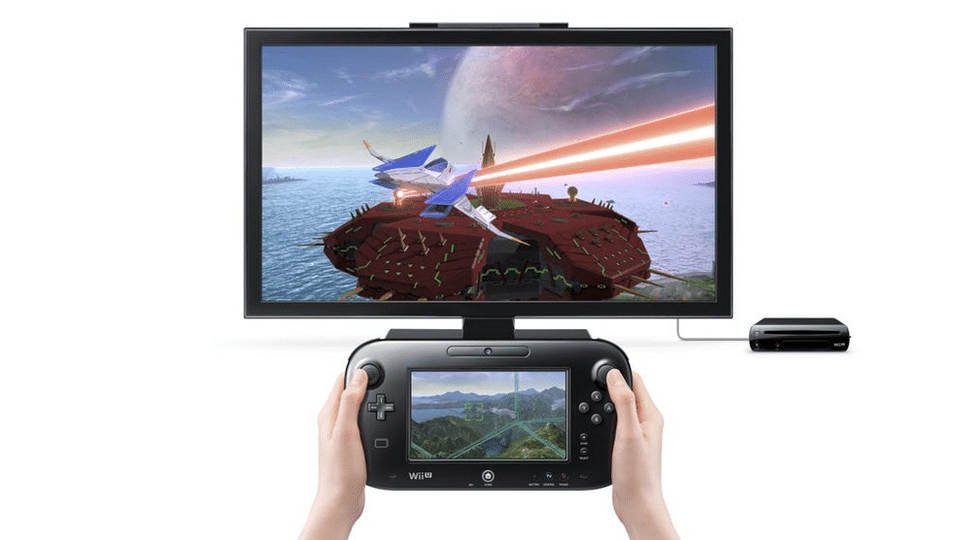 Since the Super Nintendo Entertainment System, Nintendo's consoles haven't been the most powerful systems on the market. However, in the wider scheme of things, this doesn't necessarily matter given Nintendo's incredible line-up of first-party exclusives. Even the Wii had a great selection of hidden gems, and iconic classics such as The Last Story. On another note, it's easy to forget the Nintendo Gamecube is technically more powerful than Sony's PlayStation 2.
Clearly, the Wii U is underpowered which resulted in a complete lack of third-party support. Arguably, this impacted on the system's sales figures and made the console perform extremely poorly. On the other hand, Wii U owners are generally very happy with the console and purchased it for Nintendo's core line-up. According to Tyrone Rodriguez, founder of Nicalis, the Wii U is only slightly more powerful than the PlayStation Vita:
Stop lying to yourself, the Wii U is not much more powerful than a PS Vita

— Tyrone Rodriguez ( ● ︿●) (@tyronerodriguez) November 20, 2015
This isn't a shocking revelation given the Wii U's fairly mediocre technical specification. To reiterate, this doesn't really matter providing Nintendo's core software line-up is strong. While the Wii U is lacking in games, the titles on the system are overwhelmingly fantastic from Bayonetta 2 to Mario Kart 8. It's all well and good having a good specification, but on consoles, the software line-up is vital.
Currently, Rodriguez is working on the Binding of Issac: Rebirth for current generation consoles and struggling due to technical limitations:
in other news, evaluating Afterbirth for Wii U, new 3DS and PS Vita. Not running at a performance level I'm happy with. Outlook NOT good

— Tyrone Rodriguez ( ● ︿●) (@tyronerodriguez) November 20, 2015
Honestly, this is just another example of a developer making public outbursts on social media. While his point has some validity, the manner in which he's voiced this opinion is only bound to cause unnecessary drama. Furthermore, Xenoblade Chronicles X is a Wii U exclusive which contains a map larger than Skyrim, Fallout 4 and The Witcher 3 combined! This really puts Rodriguez's comments into perspective and outlines the importance of software optimization. While he might be a champion for the PlayStation Vita, Sony has pretty much abandoned first-party support for the system.