Nicholas Cage Will Play Superman In Upcoming Film
---
---
---
Mike Sanders / 5 years ago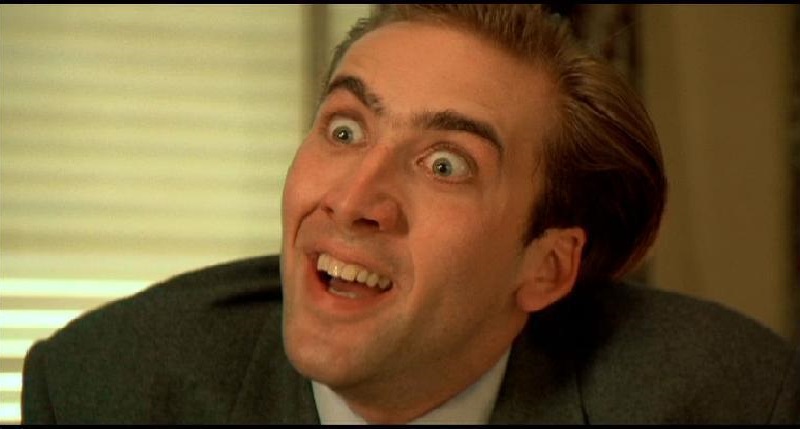 Nicholas Cage To Play Superman
For some reason I have never quite figured out, Nicholas Cage has quite a strong following on the internet. As far as I can gather, people either love him, hate him or send out mixed messages of both. Having spawned several popular memes such as the above image and his award-winning line "not the bees!!!" from the Wicker Man remake, in what will be a dream casting for many fans, Nicholas Cage is set to land the role of Superman in an upcoming film.
You don't say?…
How is this happening?
Nicholas Cage has a long association with Superman. Having at one time owned an original copy of the first Superman comic, he has also named his son Kal-El (which is apparently Clark Kent's name on Crypton… what's left of it anyway). In addition to this, however, his name was regularly linked with a massively troubled film production of 'Superman Lives'. The most recent involvement we've seen of him is playing Lois Lane. It was rather disturbing too.
So how is this happening? Well, it's more of an indirect role really. Teen Titans have an upcoming cinematic movie in the works and as part of the plot, Superman is involved. As such, in a report via Polygon, Nicholas Cage has been confirmed as being the voice actor for Superman in the animated feature. So, despite the mess that was 'Superman Lives' it seems that Nicholas Cage is finally playing the role he may always have wanted to.
What do we think?
Teen Titans Go! To the Movies is set to be released July 27th, 2018. It will, in addition, mark Warner Bros. first cinematic release for over 25 years. Although details of the film are sketchy at present, based on the news we have heard, it might be a fantastic opportunity to create a film that both parents and kids could enjoy.
What do you think? Excited at Nicholas Cage's involvement? Think he would have been a good Superman? In addition, what do you think of him as Lois Lane? – Let us know in the comments!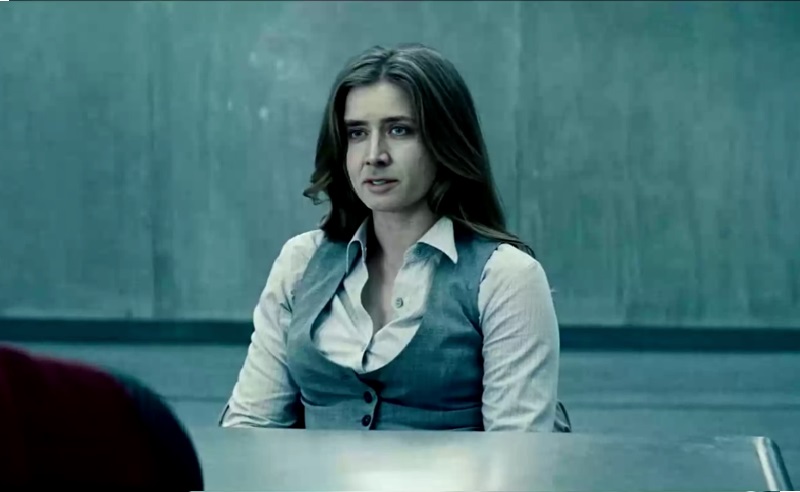 Support eTeknix.com
By supporting eTeknix, you help us grow. And continue to bring you the latest news, reviews, and competitions. Follow us on Facebook and Twitter to keep up with the latest technology. Share your favourite articles, chat with the team and more. Also check out eTeknix YouTube, where you'll find our latest video reviews, event coverage and features in 4K!
Check out our Latest Video