Nike To Release New Smartwatch Next Year
---
---
---
Gabriel Roşu / 9 years ago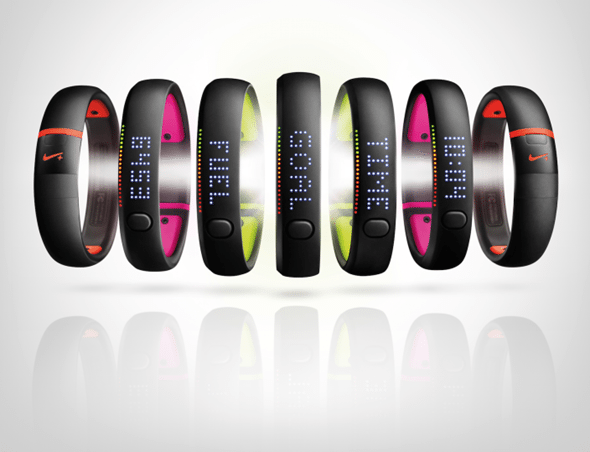 The Nike company isn't afraid to dig deeper into the tech industry, introducing more and more gadgets for sport fans all over the world. Their partnership with Apple also helped them grow in this sphere and now word is that Nike is designing a new smartwatch to be released as early as Q1 2014.
Rumor has it that Nike has the new smartwatch under trial and testing, though speculations should be taken with a grain of salt as always. The fact that Nike's FuelBand has been so successful, despite actually offering very little over the array of cheaper apps available for smartphones, suggests Nike could well have a big say in the smartwatch market. Pebble has released their version of smartwatches, having also both Sony and Samsung also competing with their own gadgets. Google and Apple are also interested in releasing their own wrist inventions, therefore we should see an interesting competition next year in terms of smartwatch devices.
Though the FuelBand is an exercise-orientated gadget, we could see more improvements and features in what is to come as Nike's new smartwatch. Combining style, solid functionality and high prices, they are not so far apart from Apple's marketing strategy, working in a "harmonious" environment together. Whether this partnership will continue as such in the future, we can just wait and see.
There is little information regarding Nike's new smartwatch or even Apple's own gadget, the so-called "iWatch", therefore we can presume that Nike could also compete with Apple next year in terms of smartwatch features, or Apple could also take a different approach than Nike and offer non-sporty features, focus mainly on other areas such as entertainment, social media, and others.
Thank you Redmond Pie for providing us with this information
Image courtesy of Redmond Pie