Ninja Theory Offers Hellblade Owners Free VR Edition Upgrade
---
---
---
Ron Perillo / 5 years ago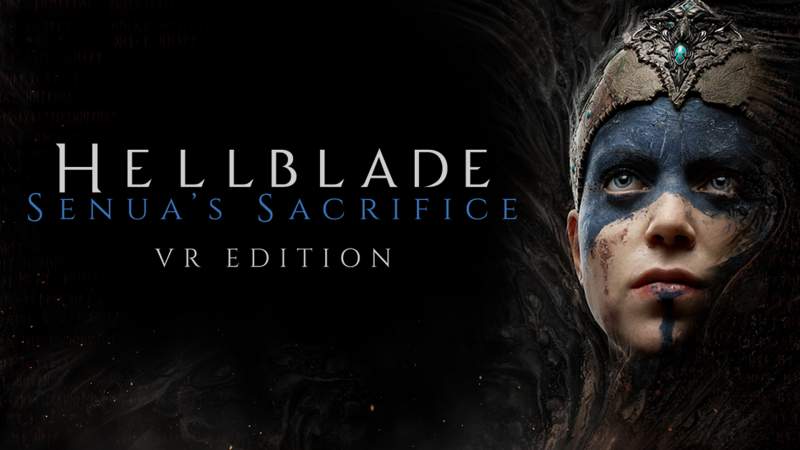 Ninja Theory Goes VR
Ninja Theory's award-winning Hellblade: Senua's Sacrifice is getting the VR treatment. Best of all, it will be a completely free upgrade for existing owners. The gorgeously crafted hack and slash game blends heavy narrative as well, delivering a powerful experience that very few games are able to do.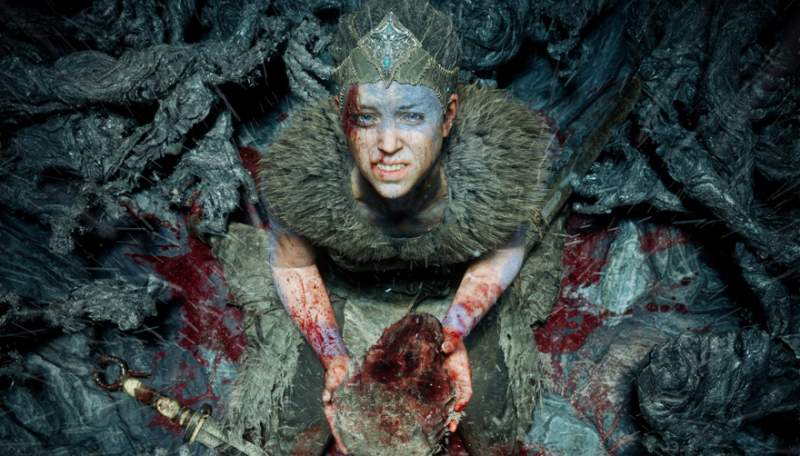 The downside is that the gorgeous game is also going to require a powerful graphics card to run the VR Edition. In fact, expect PC gamers to need at least an NVIDIA GTX 1080 to experience the more immersive version.
The VR edition is not a separate story or add-on. It is the exact same game, except in VR. For those wondering how the gameplay is going to change in VR mode, it is not. The game will remain in 3rd person view, with the player behind the main character Senua. The main difference being the player can look around and from the default view.
In case you are wondering how the game play is like, RoadtoVR has a 14-minute video showing the VR gameplay:
When is Hellbalde: Senua's Sacrifice VR Edition Coming Out?
Fans do not have to wait long since it is coming to the Oculus Rift and Vive on July 31st.