Nintendo Anticipating First Sales Increase in 8 Years
---
---
---
Mike Sanders / 7 years ago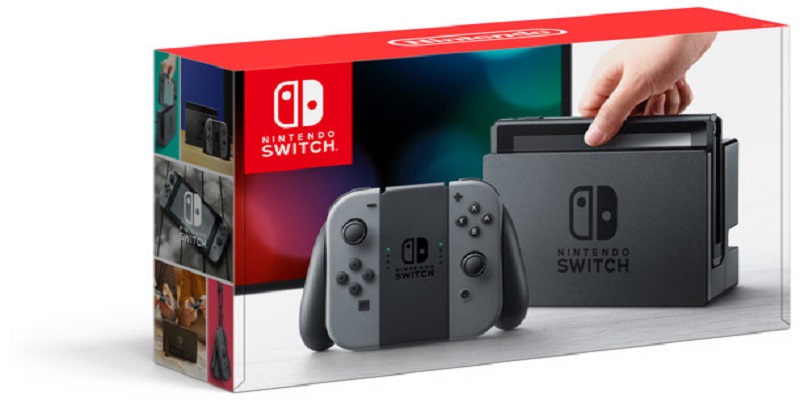 Recent figures have suggested that for the first time in 8 years, Nintendo's sales are due to increase, putting an end to the companies 8 year running decline in sales.
With the relative failure of the Wii-U, Nintendo was very much reliant on the Switch being a success, and fortunately, this would appear to be the case with the Japanese gaming giant announcing sales over 2.7m for the first month and are anticipating over 10 million units to be shipped before March 2018.
Nintendo has recently come under some criticism for their decision to terminate production of the still highly in demand NES Classic with both the classic and the Switch also having significant supply issues. Nintendo was criticised for creating false demand (by limiting production) which was mostly seen during the early production of the Amibo.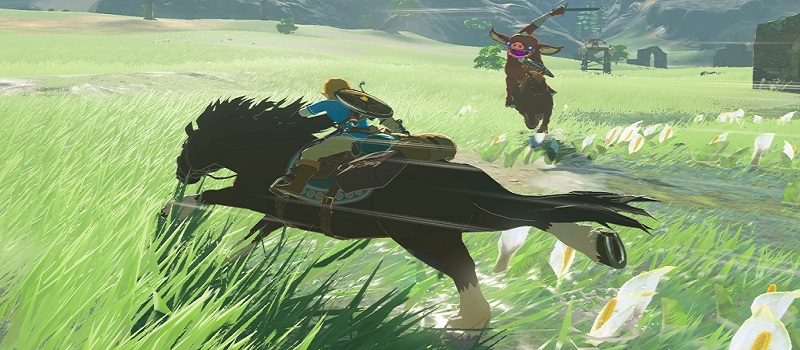 Although the Nintendo Switch did not have the usual Mario launch title, it has avoided the mistakes of the Wii-U by having a strong library of release games including the excellent Zelda Breath of the Wild. While the Wii-U was a great console, it ultimately had an identity crisis, and with the 3DS not having sold as well as Nintendo would have hoped, they had to make sure the Switch was a winner.
This, of course, did raise eyebrows throughout the gaming industry when Nintendo announced the NES Classics discontinuation.
However, with the demand for the Nintendo Switch still high, unconfirmed rumours of a SNES style classic, and Nintendo reportedly set to significantly increase production to meet the demand, the future is looking very promising.