Nintendo Celebrating 20th Anniversary of Pokémon
---
---
---
Gareth Andrews / 8 years ago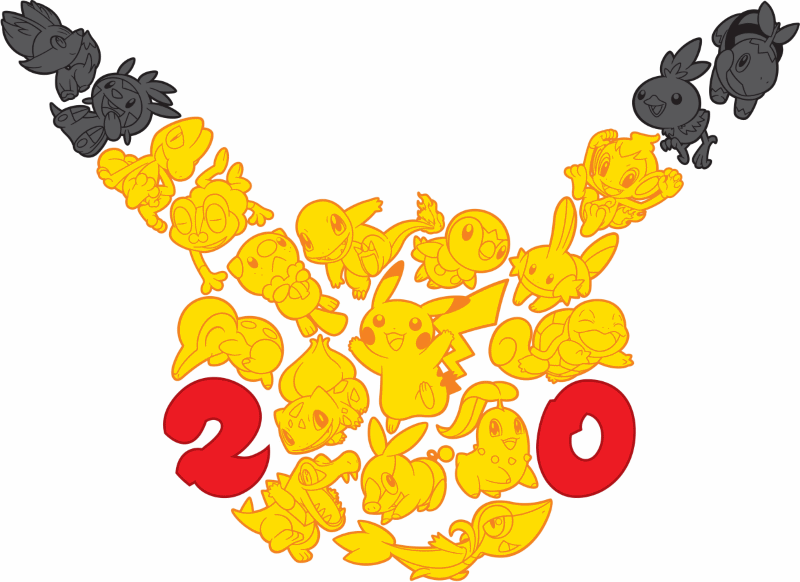 Most people will remember the little pocket monsters (more commonly known as Pokémon). From the cute little Pikachu to the unstoppable power of Mewtwo, the classics of which many grew up either as parents or children. To celebrate Pokémon's 20th Anniversary, Nintendo is releasing a whole bunch of Pokémon content to celebrate.
Styled after Tekken Tournament, Pokken Tournament will see you facing your favourite Pokémon off in epic, fast-paced real-time battles. With characters like Charizard and Mewtwo making appearances alongside some of the newer generations. With at least 16 fighters, with Magikarp (we don't understand either) and Sylveon amongst those that are already named. Initially released as an arcade game in Japan, as with many games it didn't take long for it to reach the rest of the world.
Set for a March 18th release date worldwide you could be fighting your favourite classics against each other sooner than originally expected.
#PokkenTournament is coming to Wii U on March 18, 2016! https://t.co/1nHSo9xgu7 pic.twitter.com/2u6G2679qI

— Pokémon (@Pokemon) January 15, 2016
As we mentioned before this is a big year for Pokémon with it marking 20 years since the series started. To mark this date, Nintendo are releasing a special 3DS with the original Pokémon red and blue pre-installed with interchangeable face plates of the classic Charizard and Blastoise. If this wasn't enough you will also be able to download the games and Pokémon yellow from the Nintendo store.
If you own Pokémon X, Y, Alpha Sapphire or Omega Red you are in for a treat with monthly mythical Pokémon distributions starting February. With the likes of Celebi and Mew appearing in their announcement video (which you can find below).
Get ready to celebrate 20 years of Pokémon adventures! Join the celebration: https://t.co/sV9QBtGfC2 #Pokemon20https://t.co/1VAGhfM4t0

— Pokémon (@Pokemon) January 12, 2016
If this isn't enough check out the Pokken tournament website located here to find out more about the game and the action.