Nintendo Committed to Keeping The 3DS Alive
---
---
---
Anthony Cartwright / 7 years ago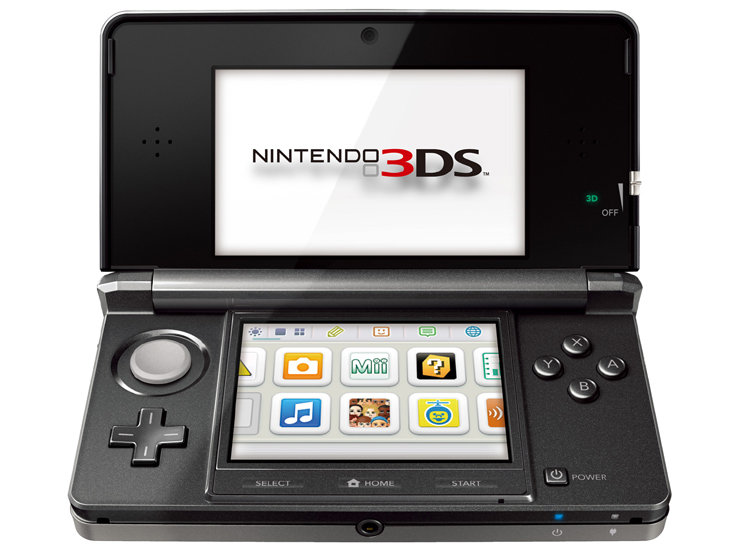 In a recent briefing, Nintendo committed to keeping the 3DS alive, this ended any speculation that the release of the Nintendo Switch meant the end of the line for the 3DS, just as it was for the Wii U.
Nintendo saw hardware sales increase globally during the last year, mostly down to the release of highly anticipated titles such as Pokemon, which itself was given renewed invigoration by the Pokemon GO app, which was also a huge success. It was stated in the briefing that;
"Sales of Nintendo 3DS hardware further accelerated due to the release of Pokémon Sun and Pokémon Moon. As we approach six years since the launch of Nintendo 3DS, it is a common assumption that the platform is entering its final stage. However, I believe we have shown that compelling software can continue to drive hardware sales."
Nintendo also found success in targeting new demographics, with particular success with children and women, they said;
"The expansion of Nintendo 3DS hardware into wider demographics, including children and female consumers, has provided renewed momentum for hardware sales in the Nintendo 3DS business."
It seems Nintendo has continued to enjoy success in the handheld market, and has been their one company constant after disappointing Wii U sales. It looks as though Nintendo plan to take full advantage of this success. In the briefing, they also stated;
"As for the future of the Nintendo 3DS business, Nintendo 3DS family hardware has continued to spread through our markets, reaching sales of 62 million units worldwide. Our efforts will focus on the opportunities to take advantage of this install base."
This will also mean that they need to overcome the next challange, keeping people invested in the platform and find ways of encouraging them to continue to buy software, they said;
"our future challenge will be to encourage consumers who already own the hardware to purchase a second or third software title continuously."
Nintendo know that their handheld market is the one area they can count on to see sales and success, and with it still being fairly unknown how well the Nintendo Switch will be received, it might be the last market they will have any foot in.
The full briefing can be read here.
Do you own a 3DS? How impressed are you that they are officially committing themselves to keeping the 3DS alive?