Nintendo Delays 64GB Switch Game Card Release Until 2019
---
---
---
Ron Perillo / 3 years ago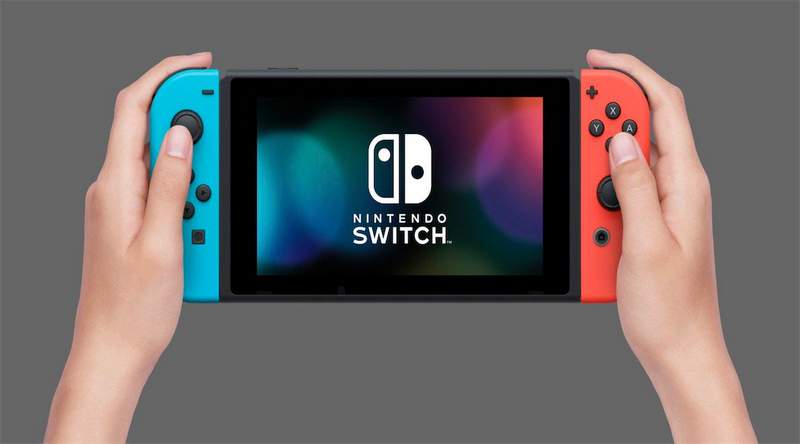 Nintendo fans waiting for 64GB Switch game cards would unfortunately have to wait until 2019. That is according to a Wall Street Journal report that Nintendo is pushing back the rollout citing 'technical issues'. Granted, that is not much to go on, but it is the official statement from the company. The bad news is that developers waiting for these cards to use for their games would have to wait as well. Even though 2018 is almost here, 2019 is still a long ways away for time-sensitive game releases.
Addressing Inadequate Storage
Current Nintendo Switch devices have 32GB for internal storage. With system software taking up space, remaining usable space is 26GB. The game cards themselves are all 32GB, which is large enough to hold titles such as The Legend of Zelda: Breath of the Wild. The original plan is to provide the availability of 64GB game cards in 2H 2018. This would allow developers to port or develop much larger games into the Nintendo Switch.  This is also ideal since developers are not limiting their game sales to users who have larger storage options.
The microSD options helps a bit as it can hold an extra 2TB of space. However, not all microSD cards are fast enough to run games properly. The recent Switch release of L.A. Noire for example, takes up 29GB of storage plus it requires a 14GB download for gameplay data.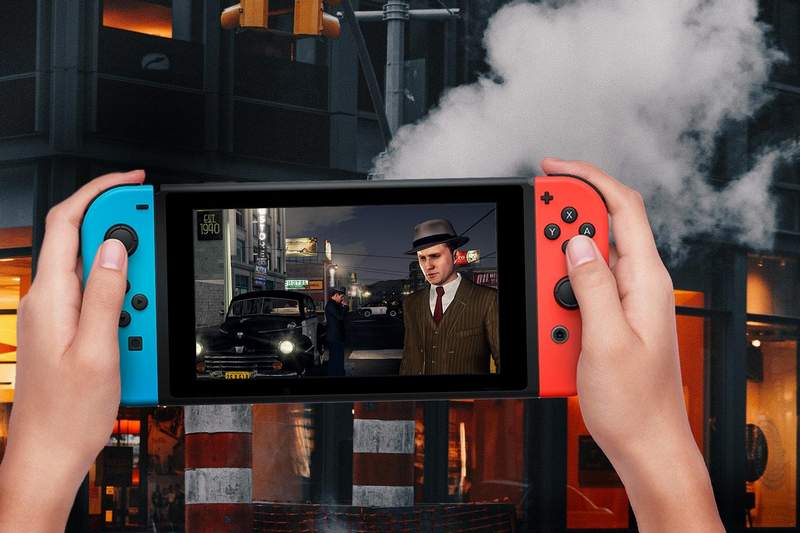 There is no firm answer yet on when in 2019 the larger game card option will be available. However, Nintendo seems to be comfortable enough to take the hit on this one if they are delaying it that long. Some analysts also don't think that this will affect the Switch's sale too much considering there are fewer users on the platform who get it for heavy duty games.