Nintendo On What They Learned From The Failure Of The Wii-U
---
---
---
Mike Sanders / 3 years ago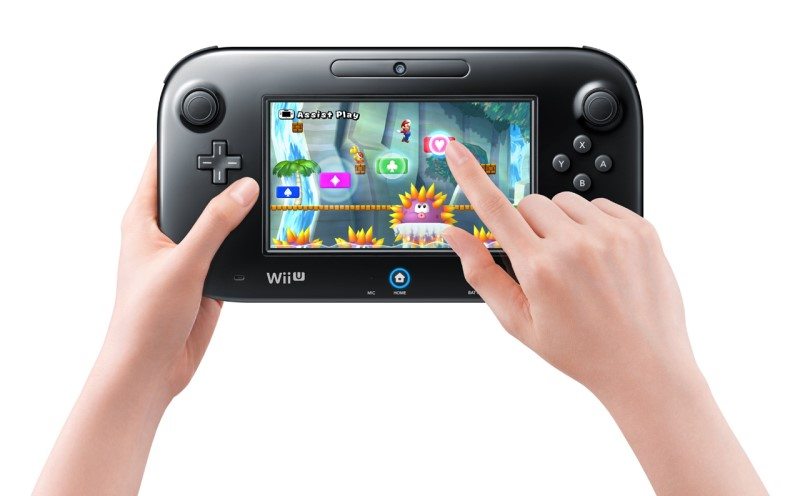 Nintendo On What They Learned From The Failure Of The Wii-U
Following on from the success of the Wii, I think at this point it's fairly safe to say that the Wii-U will largely be thrown into the same category as the Virtual Boy. One of those products from Nintendo that had a lot of promise, but delivered very little. It's hard for me to admit this. Not only did I own a Wii-U, but I actually think it was an exceptionally under-rated console that was plagued by poor marketing.
With the success of the Nintendo Switch though, things are back on track for the company. As such, they are clearly in a position to be a little more reflective on the Wii-U. Specifically, that it was a failure and what they have learned from it!
What Did Nintendo Say?
In a report via CNET, Nintendo of America President, Reggie Fils-Aime, said: "We had launched the Wii U, following on the heels of the Wii, which had sold 100 million units globally. The Wii U did not have that same level of success. But what we heard from consumers is that the proposition of a tablet that they could experience gameplay [with], coupled with the ability to play games on the big screen TV, was really compelling."
He added: "Without our experiences on the Wii U, we would not have the Nintendo Switch in terms of what we learned and importantly what we heard from our consumers. They were telling us, 'I want to play with this tablet, this gamepad for the Wii U, but as soon as I get more than 30 feet away it disconnects.' So the core concept, something that you could take with you anywhere anytime. We reinvent ourselves every five, 10 years. We have to, in this fast-moving entertainment business."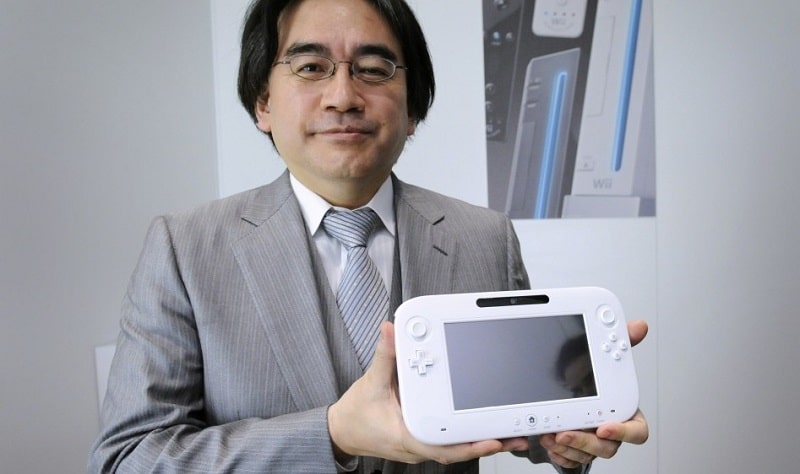 So What Did Nintendo Learn?
Well, in a nutshell, that they understood that a portable form of gaming was a good direction. They simply didn't get it right with the Wii-U. In fairness, it's a fair argument which has been proven with the success of the Switch.
I did, however, hope that Nintendo might have just admitted it was exceptionally badly marketed. I mean, really bad.
What do you think? Why was the Wii-U such a failure? Did you own one? – Let us know in the comments!