Nintendo Drops Switch Price Ahead of OLED Launch!
---
---
---
Mike Sanders / 2 years ago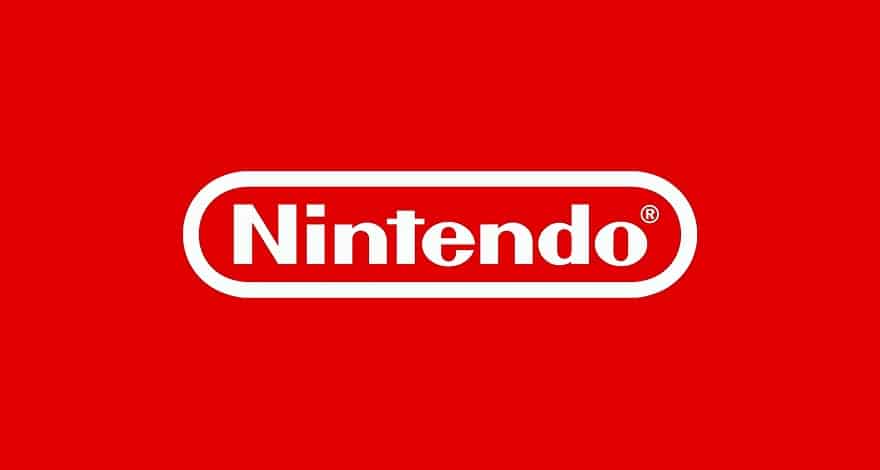 Following the launch of the Switch OLED back in July, while it certainly looked to be bringing a few quality of life upgrades to the original (and exceptionally popular) console, by and large, the changes were not as substantial as most people had hoped. No 4K, no improved joycons, just a nicer screen and a base with a physical ethernet port. However, one of the biggest issues that represented itself with the $349.99 MSRP was where this revised design stood in comparison to the original model. Put simply, while costing more, it didn't seem to be bringing new much to the table.
Therefore, if you have perhaps been erring more towards the original system, then we have some excellent news for you. Following a report via The Verge, price drops have been confirmed for the Nintendo Switch in both the UK and Europe!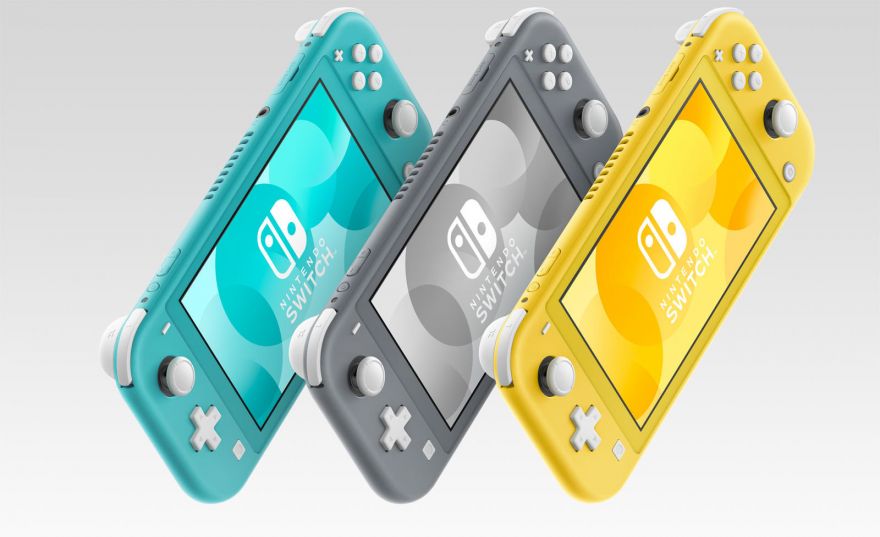 Nintendo Switch Price Drop!
While the price drop hasn't been noted yet across all retailers (sluggishness is hardly surprising here as they look to gouge the last bit of profit), our own checks have noted at least two major UK retailers have already begun listing the original (non-OLED) Switch console at its new (£20 lower) MSRP of £259.99. – Europe has a slightly better reduction seeing it dropped to €299.99 (down by €30).
With this in mind, therefore, the gap between the Switch and Switch OLED is now substantially larger and does at least bring a cost distinction between the two. But this makes us wonder if the gap is now perhaps too big. I mean, would you spend £30 more just to (basically) have a nicer screen? I'm not so sure!
If You're Interested – Act Quickly!
At £259.99, the Nintendo Switch represents a great gaming bargain. No, the system is nowhere near as potent as the PS4 or Xbox Series X. In fact, it wasn't even on par with the PS4 and Xbox One. With Christmas fast approaching, however, if you do have any interest in securing your console for yourself or maybe as a present, we'd strongly recommend that you act sooner rather than later. Because at this price, I suspect that these are, once again, going to be in amazingly short supply leading into the festive rush!
It is, incidentally, available at Amazon for this new price which you can check out via the link here!
What do you think? – Let us know in the comments!