Nintendo Goes All Guns Blazing At EGX 2018
---
---
---
Mike Sanders / 4 years ago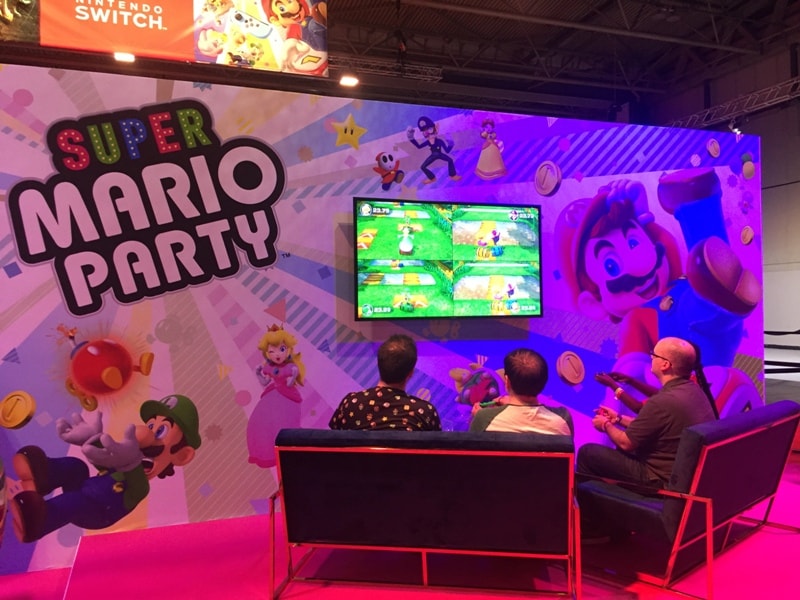 Nintendo Goes All Guns Blazing At EGX 2018
Having attended EGX, I think it's fairly safe to say that most would agree that Nintendo went for the event in a pretty huge way. Their area alone dominated a huge portion of the entire arena and it was, without a doubt, the single biggest size of a showcase for anyone at the event.
The amount Nintendo put on display was staggering with major emphasis on brand new and upcoming releases!
If you are unable to attend the event yourself, we have given the basic overview of the key points we found below!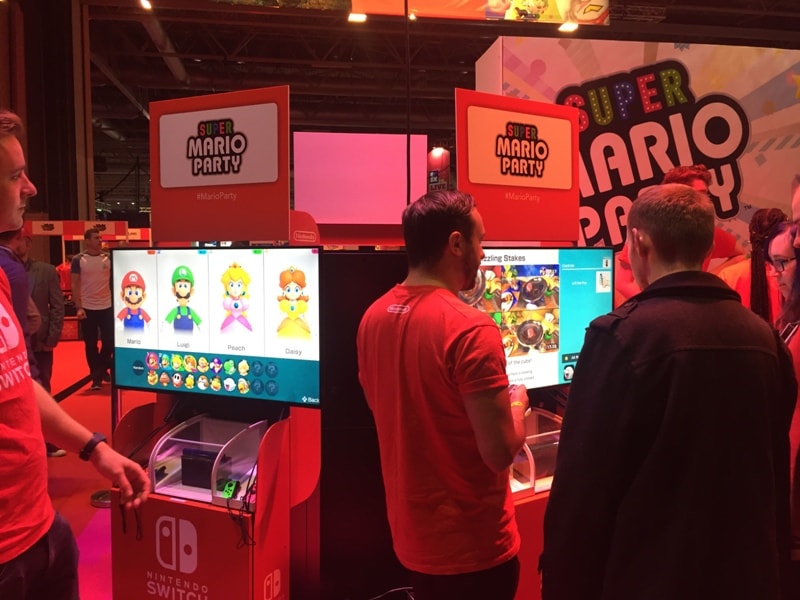 Mario Party
Without a doubt, Nintendo's two biggest product pushes were Super Mario Party and the Labo kits. In regards to Mario Party specifically, Nintendo set an entire area aside to allow for as many set-ups as possible. They were openly encouraging groups to come and play the game on around 12 systems each with 4 controllers. The game itself looks fantastic and it could quite possibly be the best in the series to date.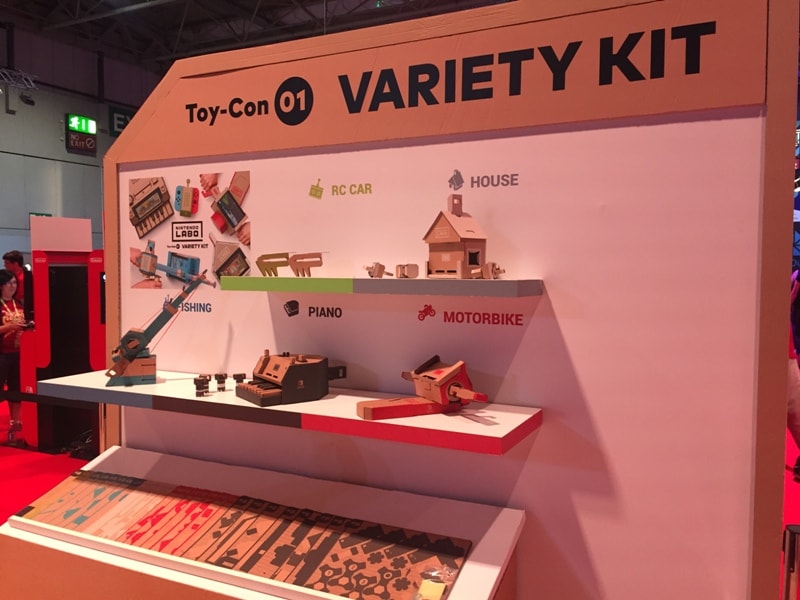 Labo
Similar to Mario Party, Nintendo had a whole area set solely for the promotion of their Labo kits. Each console had a full kit installed and ready to play on the desk. This included their brand new release which has the steering wheel and flight stick controls.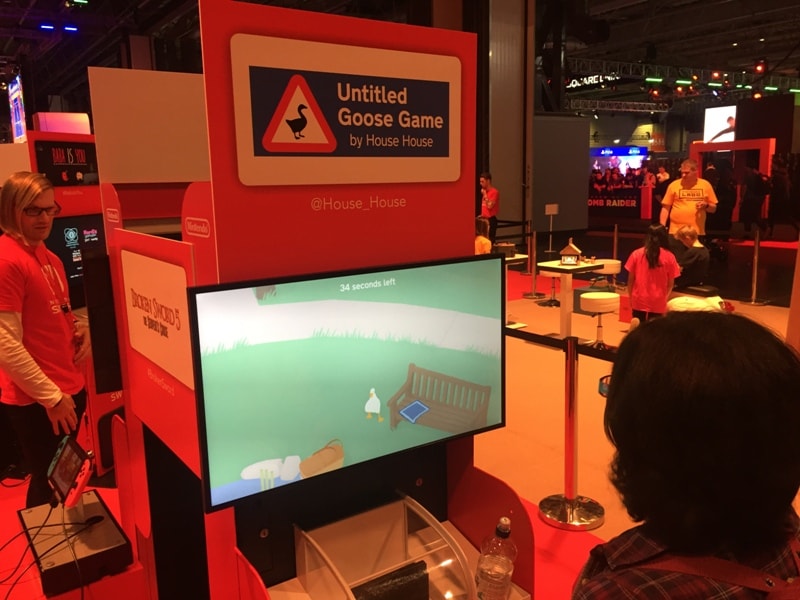 New Releases!
There was also a whole host of games that had either released that day or were due for release shortly. These included; Untitled Goose Game, Broken Sword 5, Super Smash Bros,  Fortnite and even the upcoming Oddworld game!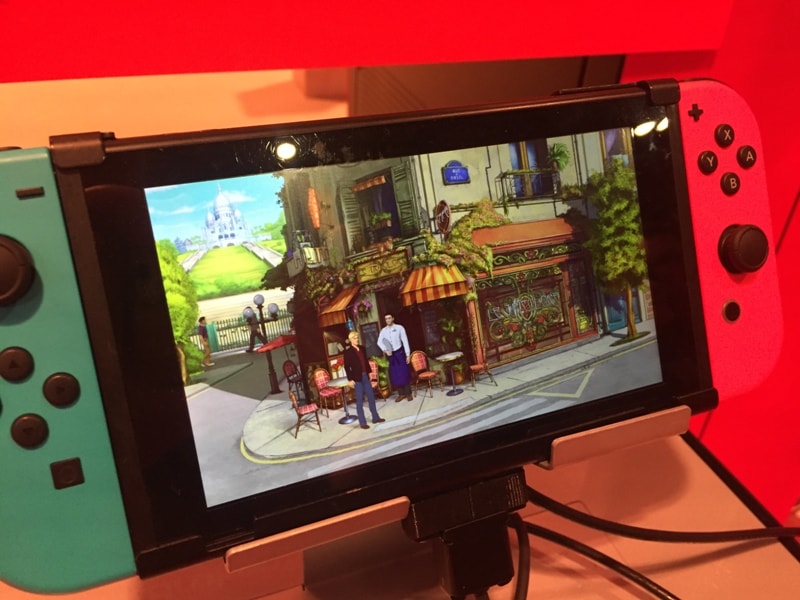 It was remarkably surprising to see that although many of these games had not yet released, just how well they were working on the Nintendo Switch.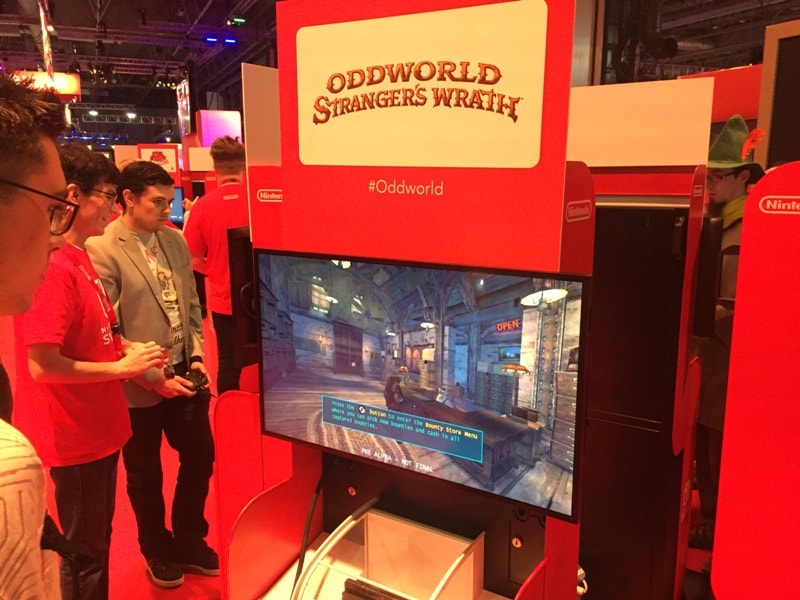 Massively Popular With Attendees!
Within 30 minutes of the doors opening, the Nintendo area was absolutely mobbed. Fortunately, we were able to get in a little early, otherwise, the chances that I'd have been able to get pictures (well… without pushing through people) would have been zilch. If you are a fan of Nintendo or the Switch console though, this gave us a massive insight into the future for the system.
There is a video below containing some footage from the games at the event if you want to check it out!
Can I Still Visit?
EGX i the 23rd of September at the NEC in Birmingham. Tickets are available at the door or online! Should you wish to attend you'll find a lot of interesting things. Not only in terms of gaming but PC technology in general!
For more details on the show, you can visit the official EGX ticket website here!
If you do visit, be sure to check out the Nintendo stand and tell them eTeknix sent you!