Nintendo Fan Buys £30K in Stock Just to Ask if a New F-Zero is Being Made!
---
---
---
Mike Sanders / 3 months ago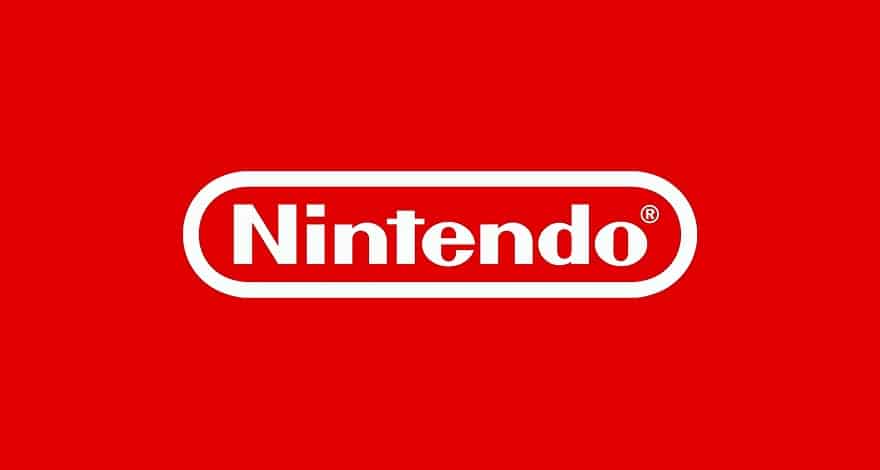 While there are a lot of questions I would like to ask Nintendo, if I ever got to pick such an opportunity, I think I'd like to meet face-to-face with the people at Konami. You know, just to ask them directly why they have so many excellent IPs that they seemingly want to do bugger all with! – Now, admittedly, the chances of this ever happening are pretty slim. I don't, for example, know how I could ever make such a meeting actually happen! – Following a report via Eurogamer, however, while not Konami, it seems that one person decided to do precisely this with Nintendo! And yes, they found a way!
How did they do it? Well, they purchased £30,000 in stock so they could place a question at their latest stockholders meeting. And what did he ask? Well, they wanted to know if a new F-Zero game was currently in development! – You can't make this stuff up!
Nintendo Fan Buys Stock Just to Ask About F-Zero!
Yes, you read that correctly. Going under the Twitter handle '@momiji_manjyuu' they confirmed they purchased £30,000 worth of Nintendo stock merely so that they could ask them at the next investors' call as to whether a new F-Zero (remake, remaster, whatever) was currently in development. A fair question given how hugely popular the IP once was, and, of course, not to mention the fact that it's been nearly 20 years now since the last official instalment was released.
So, did they get an answer to their question? Well, the answer is yes, and the sad news is no. Nothing regarding F-Zero is currently in development.
I am the one who asked this question! I delivered your enthusiasm directly to Nintendo management! https://t.co/PUEA46I8Zk

— もみじ(Momiji) (@momiji_manjyuu) June 29, 2022
Not the Answer They Wanted, But Probably Not A Waste!
Describing themselves as a 'huge Nintendo fan', while spending £30,000 on stock simply to ask a question certainly falls within the remits of bizarre lengths, the bottom line is that despite not getting the answer they wanted, they do still have £30,000 worth of Nintendo stock to console their clearly disappointed feelings.
Put simply, it sounds like if they were going to invest in anything, it was probably going to be Nintendo so why not ask a question you genuinely care about to the people who actually have some influence in the decision. – Yes, it might sound crazy, but I do appreciate the logic!
So, the moral of the story? Well, if you want to ask Mario a question you can try their social media channels, or to actually have a chance of getting answered, you can just buy £30,000 worth of stock!
What do you think? – Let us know in the comments!