Nintendo Hammers Another Nail in the Wii U and 3DS Coffin!
---
---
---
Mike Sanders / 2 years ago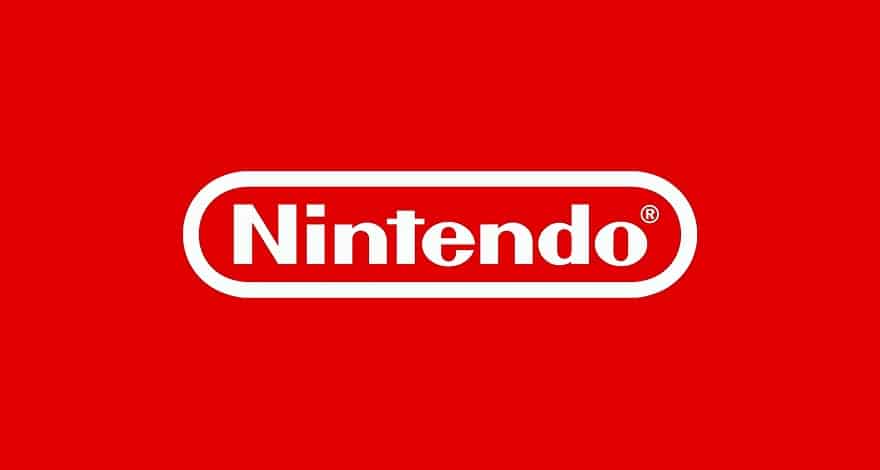 Given that both the Wii U and 3DS are getting towards being 10 years old now, you'd fully expect that, sooner or later, Nintendo would be looking to draw a line under them. The Wii U especially, given how that was such a marketing disaster. – Well, while a few nails have already been hammered into the coffins of both systems' coffins, it seems that another one is set to be banged in next year as following a report via NintendoLife, a leaked internal document has confirmed that Nintendo plans to end all eShop submissions for the Wii U and 3DS by April!

Nintendo Wii U & 3DS Near the End of Their Gaming Lives
Although not yet confirmed by Nintendo, the leaked information, reportedly coming from an email sent to various game developers, has informed them that as of April 1st, 2022, they will no longer accept any new games being added to the Wii U and 3DS eShop digital platform. – In other words, if anything new is to be released for those systems, it is going to have to be a physical release.
"We hereby wish to inform you, that it has been decided to cease the acceptance of submissions for new Nintendo 3DS / Wii U titles for eShop release by the end of the current fiscal year (effective from 1st April 2022). These new titles should be lotcheck approved latest within 3 months after the submission deadline.

The Nintendo 3DS / Wii U eShops will remain active and submissions of patches will still be processed until further notice.

Please take these deadlines into your considerations in your planning for upcoming Nintendo 3DS and Wii U digital releases."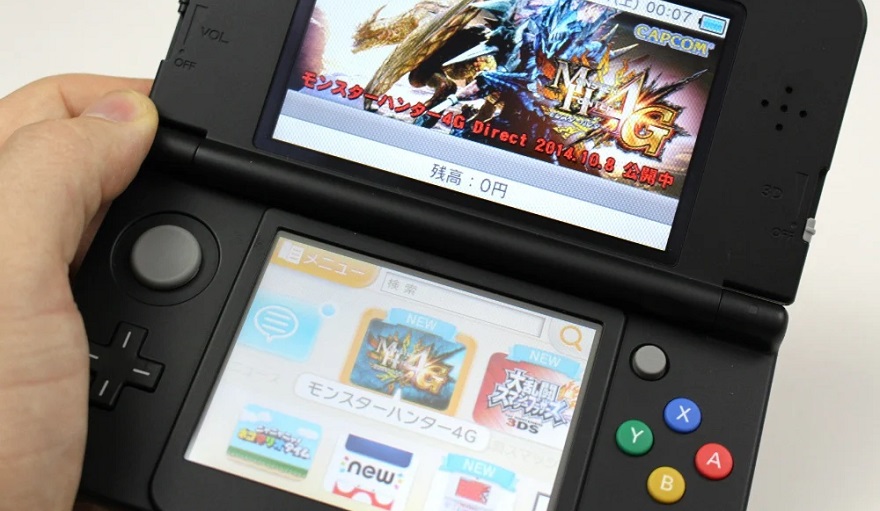 The End of an Era
With both the 3DS and Wii U having been officially discontinued within the last couple of years, the news that Nintendo is ending new gaming submissions to their digital platform isn't honestly that surprising. Not just from the standpoint that we daresay very few developers are still making games for either system (except perhaps some fresh shovelware for the 3DS), but from the more basic standpoint that there surely can't be that many people left still actively playing either of them!
So, with pretty much just the closure of the eShop being the last bastion for both the 3DS and Wii U, I think we can safely say at this point that aside from the server management, Nintendo now firmly considers both systems retired.
What do you think? – Let us know in the comments!