Nintendo Issues YouTube Guidelines To Help Content Creators
---
---
---
Mike Sanders / 5 years ago
Nintendo Issues YouTube Guidelines To Help Content Creators
There have been very long-standing difficulties between YouTube content creators and Nintendo. In a nutshell, Nintendo is exceptionally protective of their IP's on the video hosting site. As such they regularly issue DMCA notifications to people who sometimes simply want to play and/or discuss their games. The short version is, if you include Nintendo footage, you risk, at the very least, demonetization.
It's been a very frustrating situation. One that Nintendo hasn't helped with their somewhat 'ham-fisted' hammer. Fortunately, it looks as if Nintendo is (finally) looking to help the situation.
In a report via The Verge, Nintendo has issued brand new content guidelines. Ones which should help people create their content without the risk of demonetisation or DMCA claims having to be issued. A rather prickly subject with those who do post Nintendo related content.
Why Are They Doing This Now?
Well, there is the small matter Super Smash Bros. coming up for release in around a week. As such, it does make a little sense to lay down the 'ground rules' now before the hysteria over mass takedown claims gets out of hand!
The guidelines, which can be read in full here, state in brief:
You may monetize your videos and channels using the monetization methods separately specified by Nintendo. Other forms of monetization of our intellectual property for commercial purposes are not permitted.
We encourage you to create videos that include your creative input and commentary. Videos and images that contain mere copies of Nintendo Game Content without creative input or commentary are not permitted. You may, however, post gameplay videos and screenshots using Nintendo system features. Such as the Capture Button on Nintendo Switch. Without additional input or commentary.
You are only permitted to use Nintendo Game Content that has been officially released. Or from promotional materials officially released by Nintendo (such as product trailers or Nintendo Directs).
If you want to use the intellectual property of a third party, you are responsible for obtaining any necessary third-party permissions.
You are not permitted to imply or state that your videos are officially affiliated with or sponsored by Nintendo.
We reserve the right to remove any content that we believe is unlawful, infringing, inappropriate. Or not in line with these Guidelines.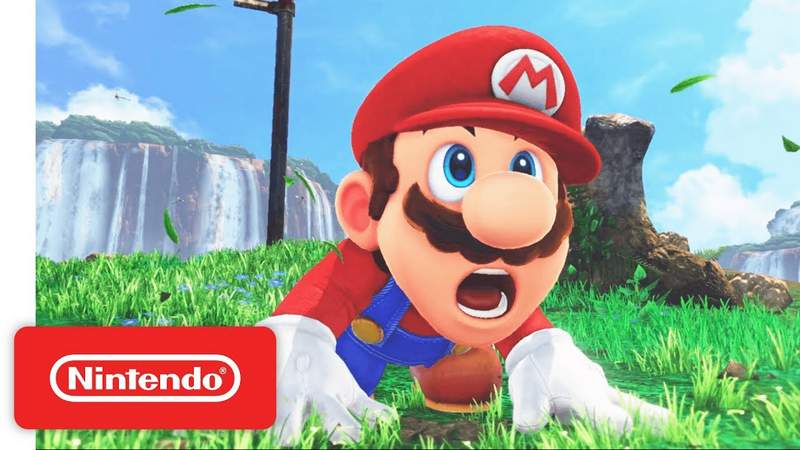 Banned Accounts!
The decision comes in light of various rumours circulating that early receivers of the Smash Bros. game have been violating their NDA agreements in the rush to be the first to show it in action. I haven't seen this for myself so I can't comment for certain. It doesn't, however, sound unlikely to me that some will have done this. More fool them I guess!
At least, however, arguably for the first time, there are some clear rules in place. Hopefully, this will help content creators. Specifically, in knowing what they can and can't do. At this point, I suppose it just remains to see how consistently Nintendo enforce them. Trust me, some people will be paying attention to this very closely!
What do you think? Do you think these guidelines are fair? In addition, do you think it will help content creators moving forward? – Let us know in the comments!