Nintendo Makes First Profit in 4 Years
---
---
---
Rikki Wright / 7 years ago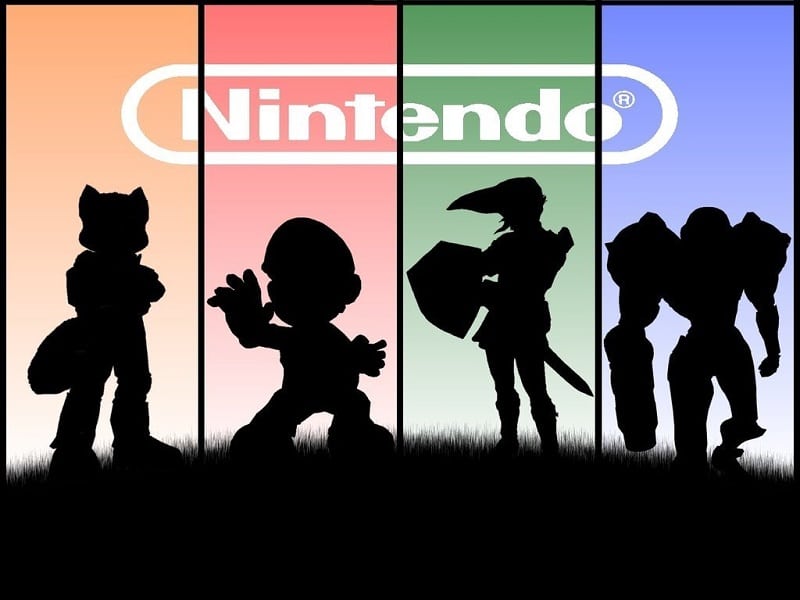 For the first time since 2011, Nintendo has recorded a profit. From business year April 1st 2014 to March 31st 2015, the company revealed a $4.6 billion revenue with an operating profit of £207 million. That's not an ideal profit margin, but a profit is a profit at the end of the day and it's a good sign of how Nintendo is progressing after a rough 4 years. The last 3 months have been extremely tough, with the newly revised 3DS not making much of a splash and the Wii U laying dormant in comparison to the PS4 and Xbox One rivals.
Nintendo bosses seem to set themselves very tough targets, which is good for companies to do, but even some know they are unachievable. They predicted sales of the Wii U to be around 3.6 million units, they sold just under at 3.38 million; of which 340,000 sold in the last quarter. A similar story for the 3DS, 9 million revised target, with sales of just 8.73 million and 1.7 million in the last quarter.
Some of the estimations are good though, on the software side; things have picked up for the Wii U thanks to the massive release of Mario Kart 8 and Super Smash Bros. They set themselves a revised target of 25 million and achieved 24.4 million, but for 3DS smashed the revised target of 61 million to sell 63 million units.
It looks a like a rough road ahead for Nintendo; they predict a drop in 3DS sales and a small uplift in Wii U sales thanks to the upcoming Zelda release. Let's hope the new venture with mobile gaming company DeNA and the extremely popular Amiibo line take off and push Nintendo back into the race with the top two.
How do you feel about the recent losses that Nintendo has made? Do you think that the new figures are a sign of things to come, or is this just a blip? Let us know in the comments.
Thank you to engadget for providing us with this information.