Nintendo NX May Feature 14nm Polaris GPU
---
---
---
Samuel Wan / 7 years ago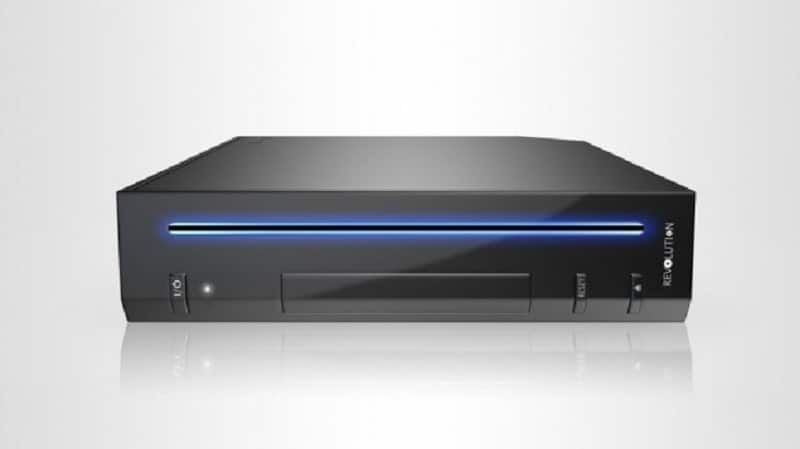 Battered on both the CPU and GPU fronts, consoles have been one of the few areas AMD has managed to outplay the competition. With competitive CPU and GPU architectures in one platform, AMD was able to secure Nintendo, Sony, and Microsoft's current-gen consoles. Nintendo is also set to continue to use AMD chips for the Nintendo NX console and that device will reportedly use a 14nm Polaris like GPU.
From previous rumours, we've already learned that the Nintendo NX will use an x86 architecture chip paired with at least 6-8GB OF DDR4. What more, the new console will also feature 4K support via upscaling, streaming media and likely playback as well. To wrap it all up, AMD is reportedly supplying Nintendo with a 14nm Polaris-like GPU for their upcoming console. This is similar to how the PS4 and Xbox One used GPUs that were a merger of GCN 1.1 and 1.2. The Nintendo NX may use a something beyond the GCN 4 that is Polaris.The OS also will use Vulkan as it's graphics API.
With a strong Polaris chip on 14nm, Nintendo will have a chance at seizing the performance crown for once. Nintendo consoles have proven weaker generally and have suffered from lesser third-party support as a result. With 4K support, the NX may well match the PS4K and the rumoured replacement for the Xbox One. Hopefully, we will finally get 1080p 60FPS with decent graphics on consoles soon enough.