Nintendo Officially Denies Switch 4K Rumours!
---
---
---
Mike Sanders / 2 years ago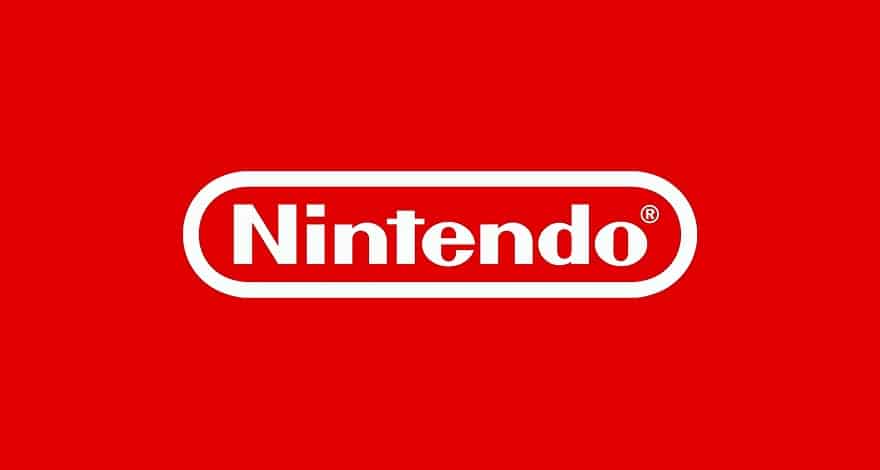 Over the last few days, there have been more than a few rumours floating around the media that Nintendo was developing a 4K capable Switch console. Such rumours were, of course, likely fanned by the fact that the upcoming Switch OLED upgrade, set for release next week, did (or more accurately, does) not feature this technology. A factor that surprised many as this was one of the most logical conclusions when news of the planned revision first broke.
Despite this, however, the news does not seem to want to go away that, sooner or later, we are going to get a 4K Switch console. However, it seems that this misinformation has grown so strong that following a Twitter post, Nintendo themselves have felt compelled to formally confirm that they have no plans for a 4K Switch revision.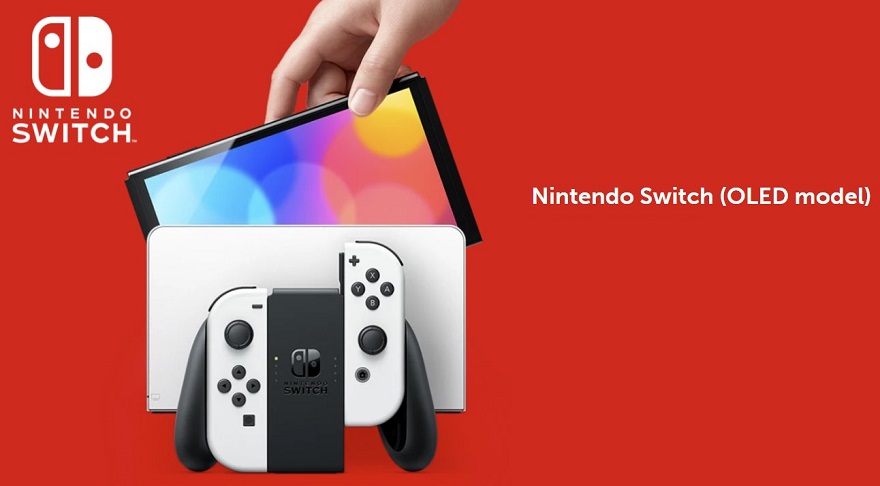 No Nintendo Switch 4K!
The more recent rumours of a 4K Switch console was primarily led by seemingly incorrect reports that at least 11 game developers had received some kind of dev kit to allow them to create or convert existing gaming titles into a native 4K resolution. – With these reports being flatly rejected by Nintendo, however, it does appear that, at least for the moment, the only plans they have for the system is the upcoming OLED revision set to be released on October 8th.
We also want to restate that, as we announced in July, we have no plans for any new model other than Nintendo Switch – OLED Model, which will launch on October 8, 2021. (2/2)

— 任天堂株式会社(企業広報・IR) (@NintendoCoLtd) September 30, 2021
What Do We Think?
While Nintendo may, at some point, revise the Nintendo Switch to a 4K version, in truth, with the upcoming launch of the OLED, this seems increasingly unlikely. Lest we forget, the Switch is already nearly 5 years old and, as such, one could fairly safely presume that the console only has another 2-3 years of mainstream lifespan before Nintendo confirms the launch of its next-gen system. – More so, the jury is still very much out as to whether the relatively benign hardware within the Switch could handle 4K resolution gaming. Put simply, there does come a point where it seems more logical to simply design a new console than to continually 'upgrade' an original.
For the moment, however, if you were looking forward to a Switch 4K, Nintendo (sadly) wants to make it abundantly clear that, at least in official and public terms, they currently have no plans towards creating such a system!
What do you think? – Let us know in the comments!