Nintendo Plan To Launch Updated Switch Console In 2019
---
---
---
Mike Sanders / 3 years ago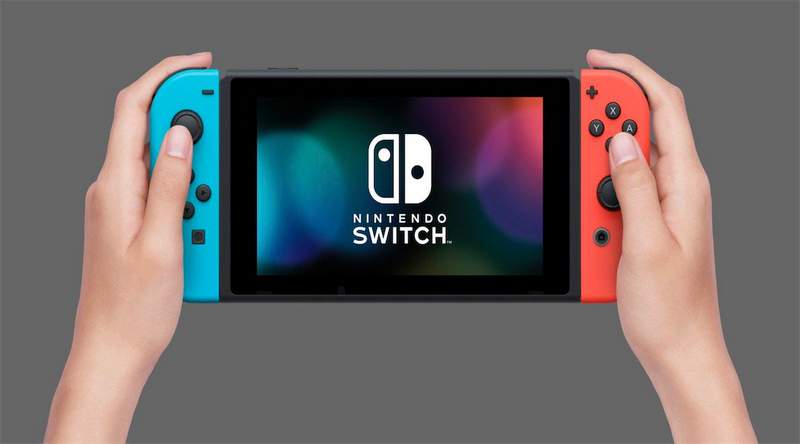 Nintendo Plan To Launch Updated Switch Console In 2019
Since it's release in March 2017, the Nintendo Switch has proven to be a huge success. With console sales already topping the lifetime sales of the Wii-U and a really solid game catalogue, it has successfully carved a significant slice of the market back for Nintendo. As well, if I might add, a little credibility too.
It seems, however, that Nintendo still has plans for the console. In a report via V3, Nintendo is planning to release an updated version of their console in 2019!
What Will The Updates Include?
On the whole, they are believed to be aesthetic. Therefore, you current owners are not about to miss out on anything. It is, however, believed that Nintendo is looking at releasing a better quality screen, a slightly modified design and, on the whole, look to make the system a little bit lighter than it is.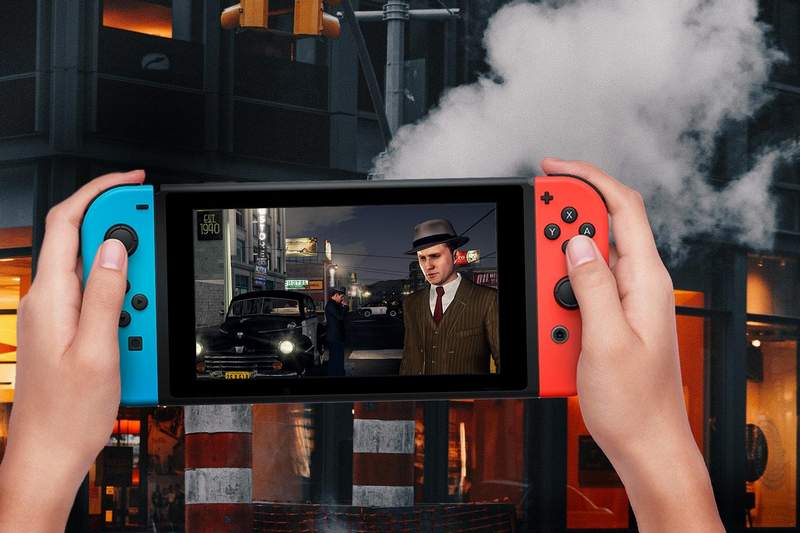 Any Performance Increases?
At present, there's no strong indication that a new one will have any more punch than the existing. Albeit, I daresay any new purchasers wouldn't complain too much if the CPU had a little more oomph.
As above though, current owners shouldn't worry. It would make very little sense, just two years after the original Switches release, for Nintendo to do something so drastic as to make it obsolete! That would make absolutely no sense. Then again, Nintendo has shown a history of making little sense in recent years.
What do you think? Do you own a Nintendo Switch? What are your thoughts on the console? – Let us know in the comments!