Nintendo Profits Soar With the Success of the Switch
---
---
---
Mike Sanders / 4 years ago
Nintendo Report Massive Profit Spike Based on the Success of the Switch
A couple years ago, there were very legitimate concerns about the future of the Nintendo. The Wii-U had been a failure and while the handheld consoles were doing well, they were not enough on their own to keep the company comfortable about their future. A lot was riding on the launch of the Switch. Nintendo couldn't afford another console failure.
With a lot riding on the Nintendo Switch, fortunately, it has been nothing short of a runaway success. Already being the most successful launch console to date Nintendo has reported a massive spike in profits.
In a report via Phsy, the company has reported that the year profits have increased by 36%. For someone like Nintendo, this is a colossal improvement. Perhaps they can now afford to get Mario the gastric band surgery.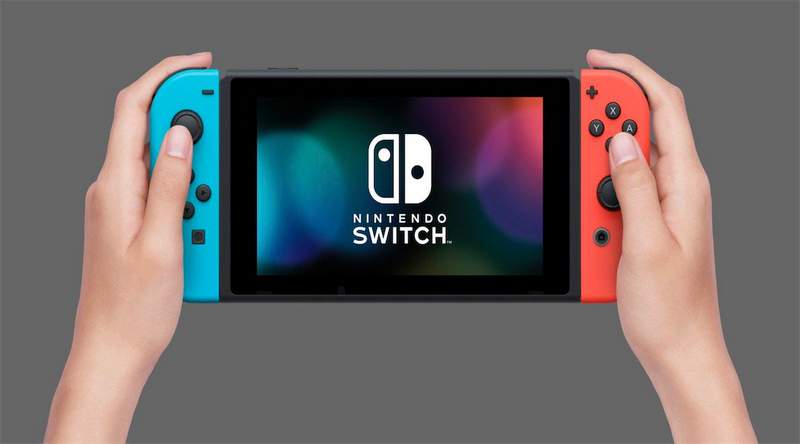 Profits Soar!
The profits reported stand at $1.27BN. This is almost entirely based on the success of their console, but even the DS has still done well selling over 6 million units in the last year. Certainly one of the factors at play is the fact that they also own the rights to some of the consoles most popular games. Mario Odyssey, Zelda and Mario Kart all launched within the first 6 months of released and compared with the Wii-U, the Switch already has a much better game base with more on the way.
This does, therefore, ask the question what the future holds. Nintendo has already reported that even based on current figures, they expect a further increase of around 18% next this. With the likely release of the PS5 and next Xbox in 2020, the timing is perfect to score some points while their main competitors are between generations.
Personally, though, I'm happy to hear Nintendo is just doing so well again.
What do you think about this? – Let us know in the comments!