Nintendo to Share Ad Revenue With Registered YouTube Users
---
---
---
Ashley Allen / 9 years ago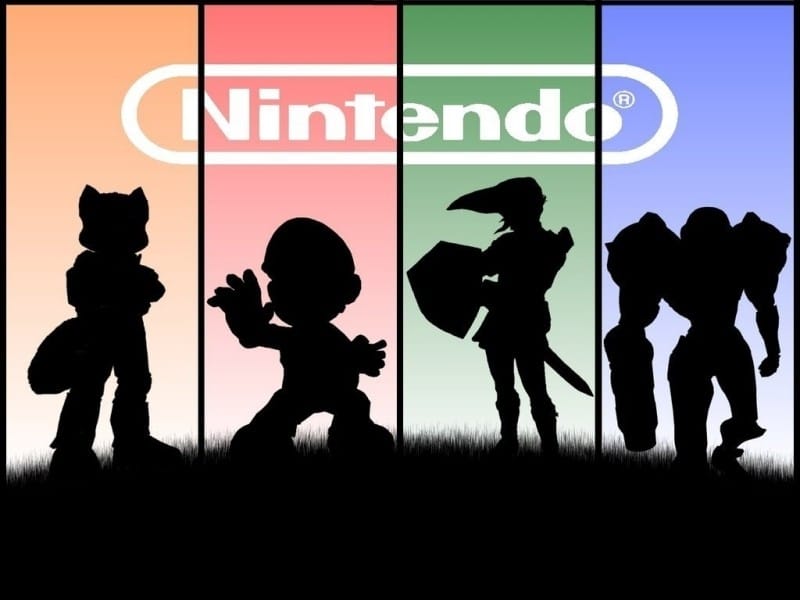 Nintendo has launched an affiliate program that allows content creators using Nintendo's intellectual property to share ad revenue from their YouTube videos with the company. The Creators Program, as it has been branded, is in the beta stage and offers YouTube video creators 60% of ad revenue on individual videos, or 70% to Nintendo-dedicated channels.
This marks a significant u-turn for Nintendo, which back in 2013 started collecting all ad revenue from videos featuring its games for itself. Many content creators were angered by the move, with YouTube personality Zack Scott saying, "Until [Nintendo's] claims are straightened out, I won't be playing their games."
"In the past, advertising proceeds that could be received for videos that included Nintendo-copyrighted content (such as gameplay videos) went to Nintendo, according to YouTube rules," Nintendo said. "Now, through this service, Nintendo will send you a share of these advertising proceeds for any YouTube videos or channels containing Nintendo-copyrighted content that you register."
Creator's Program Beta is taking sign-ups now, with the full service set for launch on 27th May.
Source: The Verge